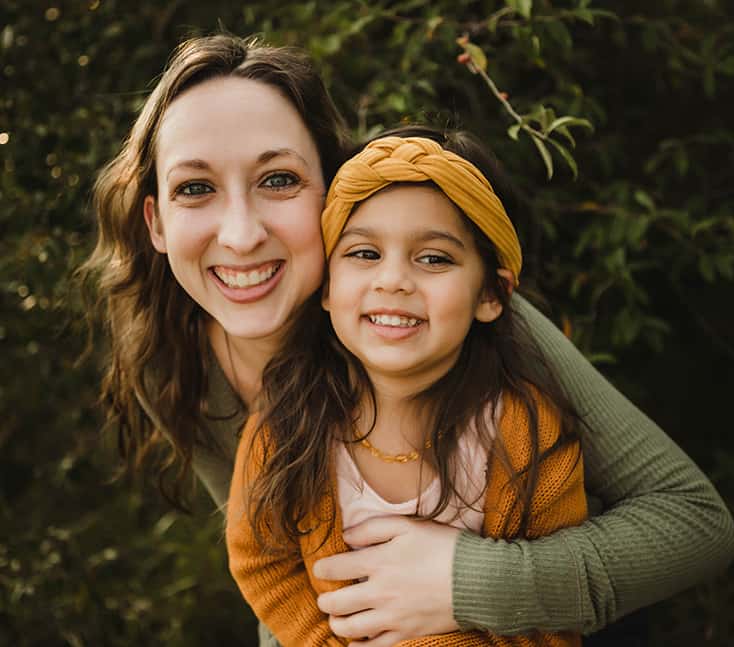 Personal
Hi, I'm Jessica and I blog here at Real Food with Jessica. I am 33 years old and I have one daughter. I become interested in baking when I was a teenager and realized I absolutely loved it. After I got married I taught myself how to cook as well and find that just as enjoyable. I like to keep recipes easy, quick (for the most part), and of course delicious! I started with the name Jay's Baking Me Crazy, but felt like I outgrew it as my focus was on real food.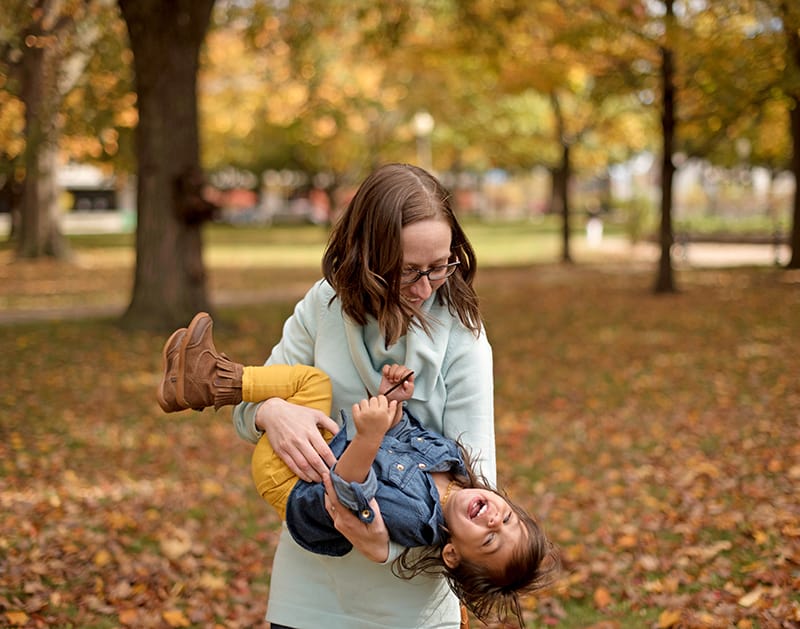 If I'm not baking then I'm probably checking out a local farmers market or cute coffee shop. I also love spending time with my daughter and being her mom is one of my biggest joys.
Blog
When I started this blog all I knew was that I wanted to share recipes I was making. At the time my husband was dealing with some health issues and we decided that a Whole30 would be good to try. Whoa- it changed our life! We both realized we feel better without dairy or gluten and stick to eating under the paleo guidelines all the time. Just recently my husband started not feeling great again, paleo wasn't enough, so he has been eating low FODMAP and you can find those recipes HERE. He feels so much better physically and mentally. So yes, if you scroll back far enough you'll find some recipes that aren't paleo or Whole30, but all the recent recipes will fit under one of those two categories.
I love working with brands and if you feel like I'm a good fit for your company then please email me.
If you're new here, welcome! I'm so glad you found me and here are some of my most popular recipes:
Paleo Buffalo Chicken Casserole