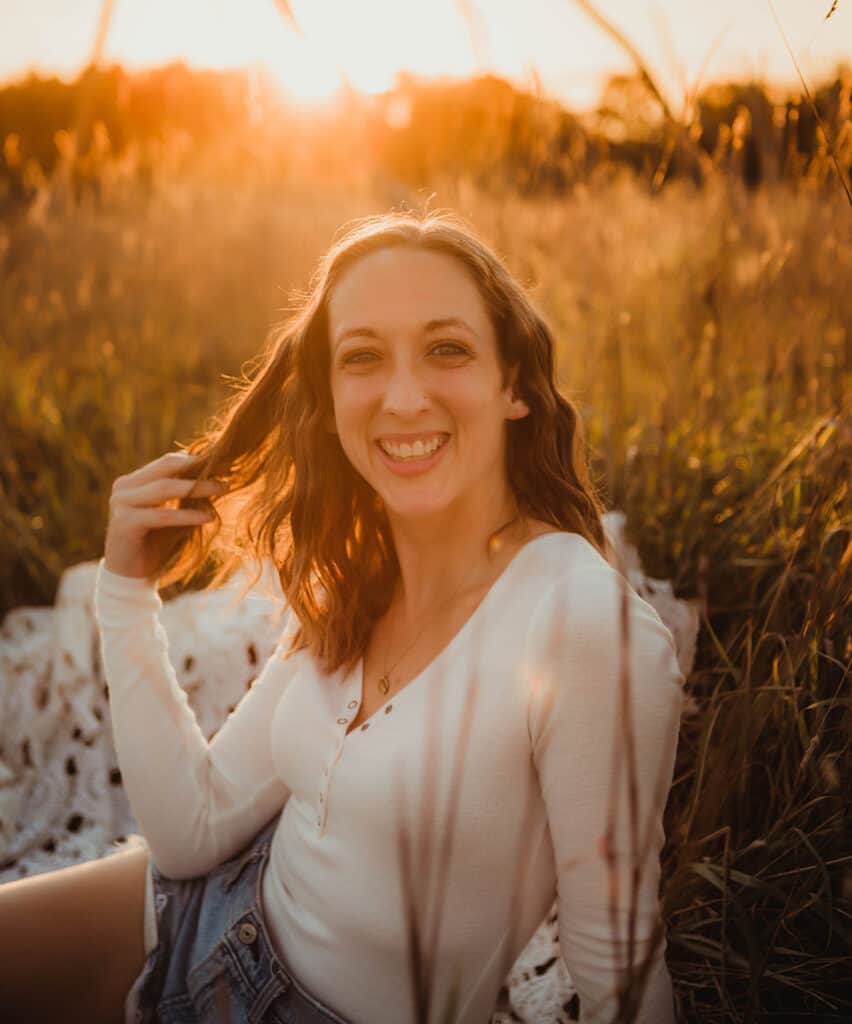 Personal
Hi- I'm Jessica, the recipe developer and photographer for this food blog. I am a queer woman and a single mom to my young daughter.
I've loved baking since I was a teenager and decided to start sharing my recipes online. The website grew, I learned how to style and photograph food and absolutely fell in love with it. Along with desserts, I share easy meals the whole family will love. Some of my favorite desserts to share are copycats of popular treats, but made with wholesome ingredients so they can be enjoyed by everyone.
Such as: Paleo Samoa Cookies, Paleo Brown Sugar Pop Tart Bars, Paleo Butterfingers, and Paleo Mounds Candy Bar.
Blog History
The recipes I share here are always a direct reflection of what I'm currently eating and loving. I started this site in 2015 and at the time I was married. My husband was dealing with digestive issues and so was I some. We starting eating a paleo diet, did a few rounds of Whole30 and then incorporated low FODMAP for a couple years. This did help manage the stomach discomfort we were dealing with, but in 2020 I divorced him and realized a lot of my sensitives went away. My doctor told me he thought it was mostly stress related and he was right. I reintroduced gluten free grains and goat dairy and now they are a huge part of my diet. So, there are many different recipes that reflect that time period for me. (I am not wanting to give medical advice, so please talk with your doctor about what diet would work best for you).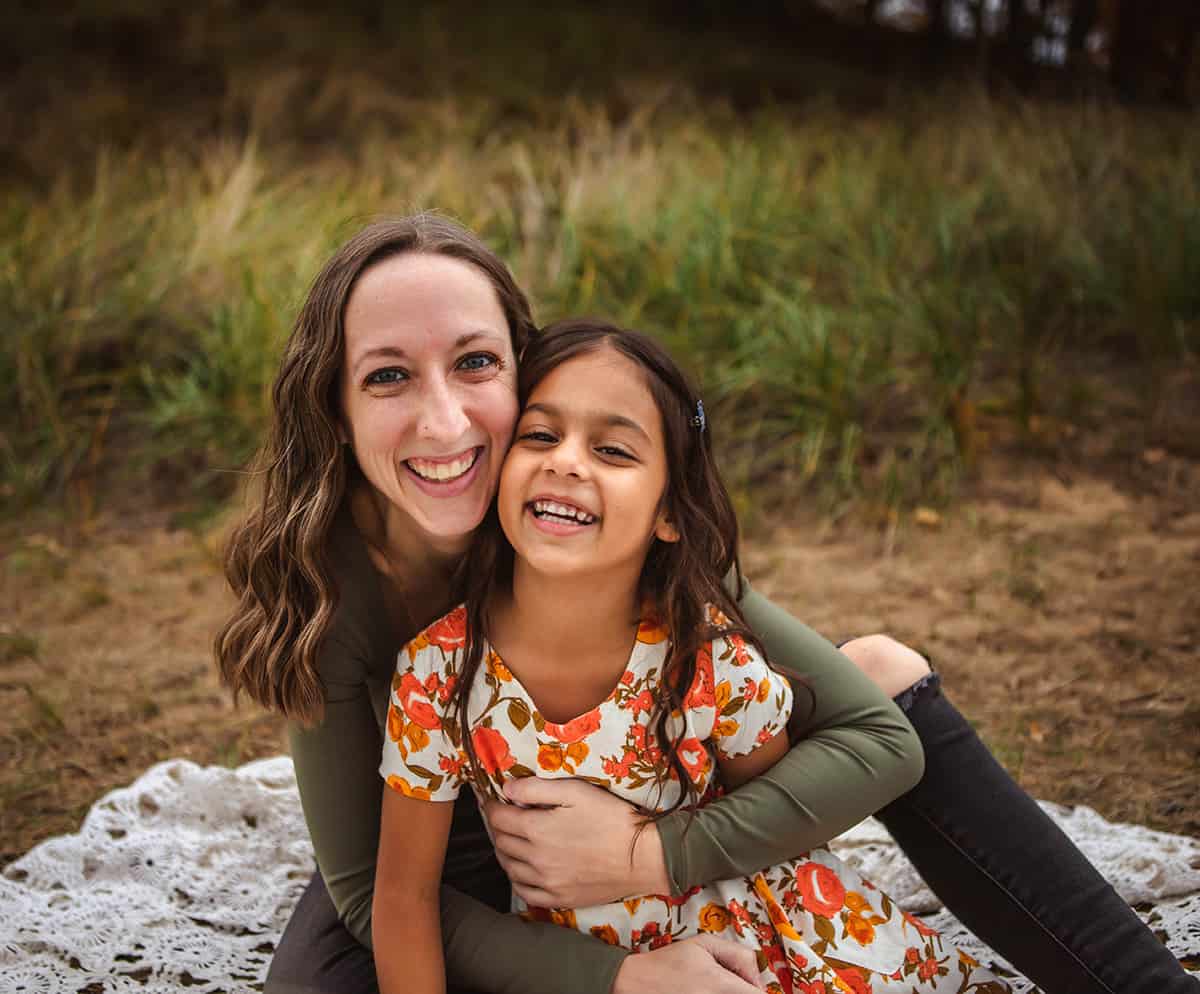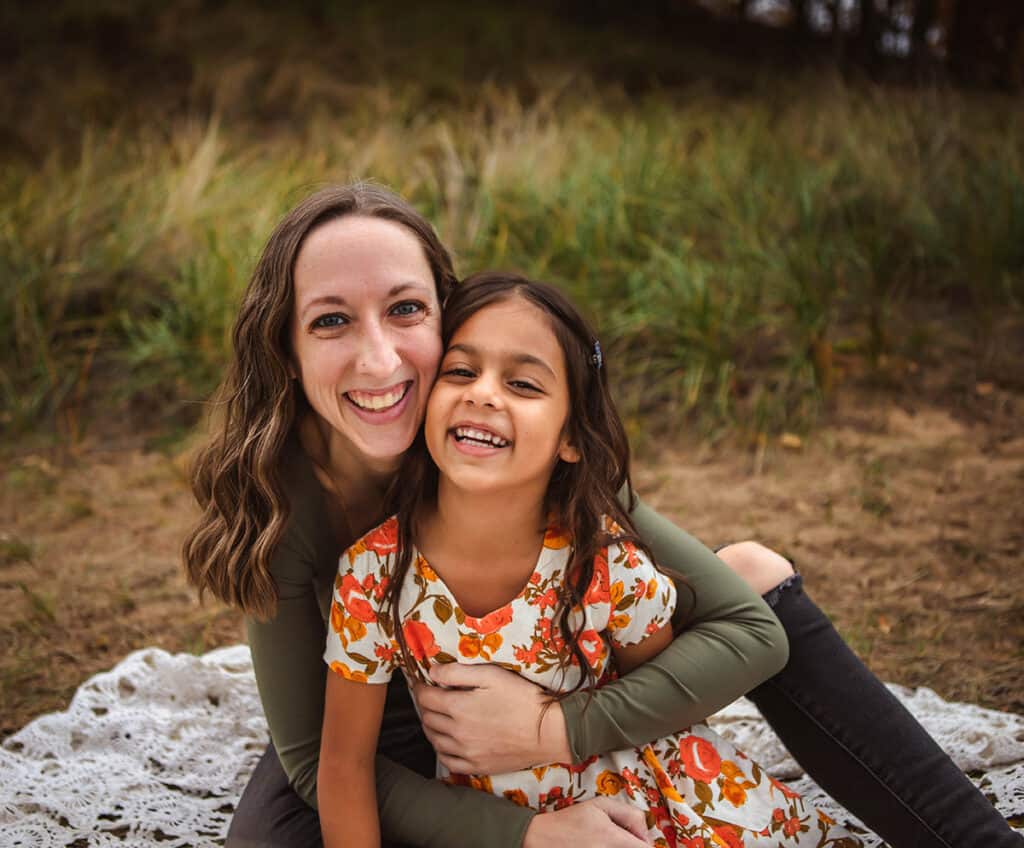 Personal Story
After divorcing my husband and breaking free of religion, I realized I wasn't living my true authentic self and came out as queer. This won't come through in all my recipes, but is an important part of me that I won't hide. This blog is a safe and welcoming space for everyone. I'm committed to fostering an environment of inclusivity, acceptance and love, where all are celebrated for who they are. 
Queerness and food both have the power to bring people together, create meaningful connections, and spark conversations. By combining these passions, I hope to inspire others to embrace their true selves and to cook with pride, authenticity, and love. 
If you are new here, welcome! I'm so glad you found me! Here are some of my most popular recipes:
I wrote a cookbook that was released in 2020 that is all paleo recipes with many being Whole30 and low FODMAP. These are 100 unique recipes that are not found on my site. Clean Paleo Comfort Food is the title.
Follow along on social media for more fun!