These Paleo Nutter Butter Cookies are a healthy homemade version of the popular store bought cookie. Naturally sweetened and gluten free and dairy free.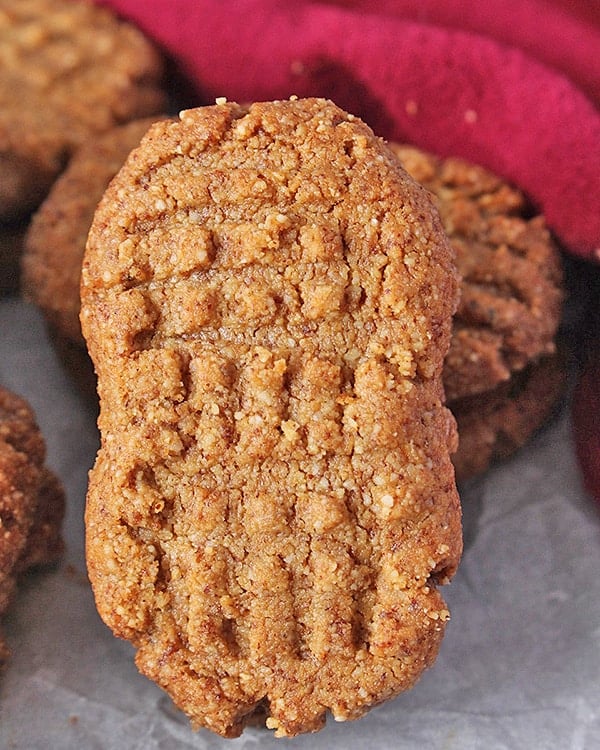 I'm back with another copy-cat recipe. I didn't realize I was on a roll with them until I was editing these pictures and got thinking about the Paleo Brownie Brittle Bark and the Paleo Samoa Cookie Bars. <—- check them out if you haven't already! These cookies are inspired by the peanut butter cookie with the peanut butter filling. I used almond butter instead, of course, and they came out so good. It's kind of crazy how much they taste like peanut butter cookies. I do realize it's a little ironic the my almond butter cookies are shaped like a peanut 😉 You don't have to make them peanut shape if you don't want. I'm sure they would work great as circle cookies as well.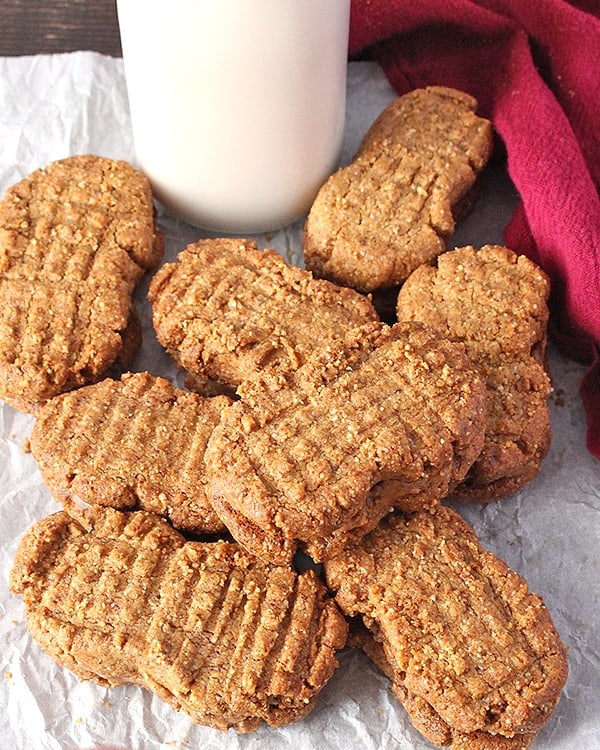 These cookies are easy to make. They are mixed in one bowl by hand and while the shaping does take a little time, it is very simple. I found that 1 tablespoon is the perfect size to make the cookies. I got a little carried away on some and they turned out huge!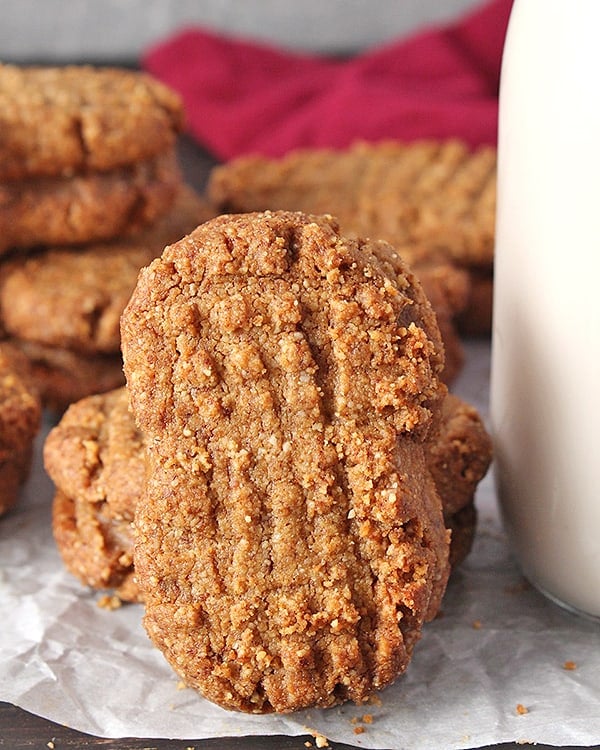 They are not as sweet as the original, but I don't think that's a bad thing. The cookie is crunchy and the filling is smooth and combined they are so delicious!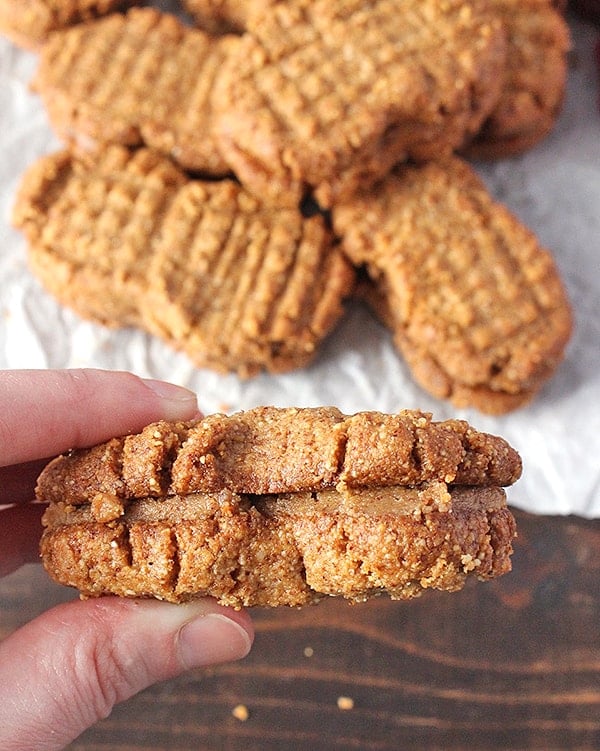 I was actually super impressed with how crunchy the cookie got because usually paleo cookies tend to be on the soft side. A crunchy cookie is necessary for this recreation and it's spot on!
If you love the original Nutter Butters than you will love this healthier homemade version! Such a fun treat that the whole family will love!
Hungry for more? Subscribe to my newsletter and follow along on Facebook, Pinterest and Instagram for all of the latest updates.
Paleo Nutter Butter Cookies
Servings:17 sandwich cookies
Instructions
CLICK HERE

for the full recipe on Golden Barrel's site.
Recipe adapted from My Whole Food Life