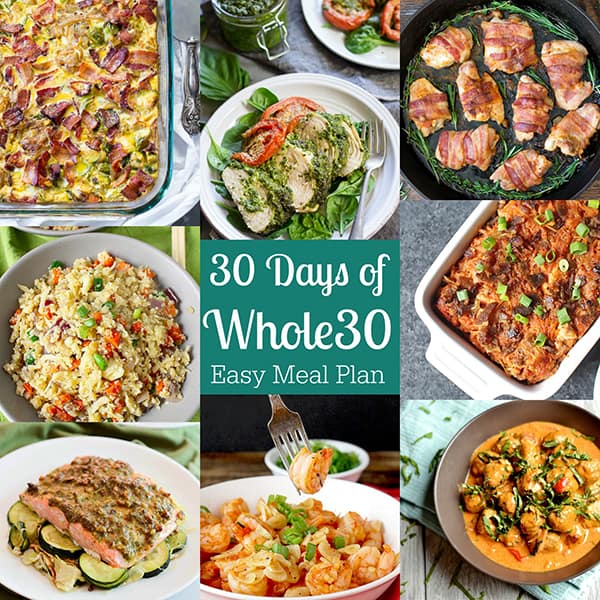 I have partnered with two of my friends to bring you 30 days of Whole30 meals. Amy from Wholesomelicious and Michele from Paleo Running Momma are great bloggers who have so many delicious recipes. Together we came up with many flavorful meals and a wide variety of dishes so you won't be bored on your Whole30.
To set you up for success, be sure to have basic pantry items you will be using throughout the 30 days! This "must have" pantry list is super helpful. Also, keep munchies such as fresh veggies, fruits, nuts, for those many times you will be hungry (trust me). Always keep on hand to help with snacking:
Tahini Dressing (can be used to dip veggies or for salads)
Creamy Avocado Dressing (can be used for salads or a dip)
The plan. Below you will find links to all recipes that are tried and true reader favorites and Whole30 approved. The breakfasts are just a few ideas to use throughout the week; some are more time consuming, but are great treats for the weekend. Others can be made ahead and refrigerated as "grab and go" breakfasts when you have a busy morning. Instead of listed by day, they are lumped together for the week. Dinners and lunches are specific to the day. Some dinners will have plenty of leftovers for another night or lunch. Some lunches can also be made ahead on the weekends for easy planning. All meals with a *** means you can make them ahead on the weekends to use throughout the week!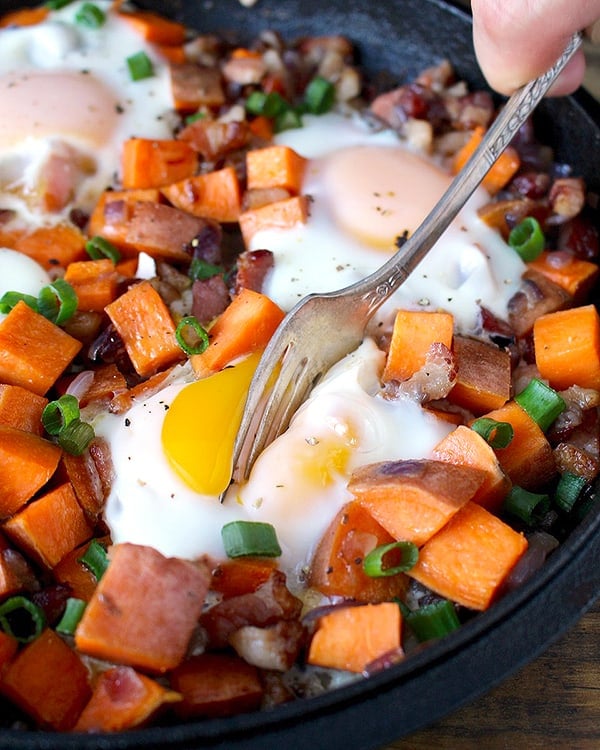 Week 1
Breakfasts:
Day 1:
Lunch: Creamy Carrot & Ginger Soup *** with Kale Salad
Dinner: Paleo Buffalo Chicken Casserole
Day 2: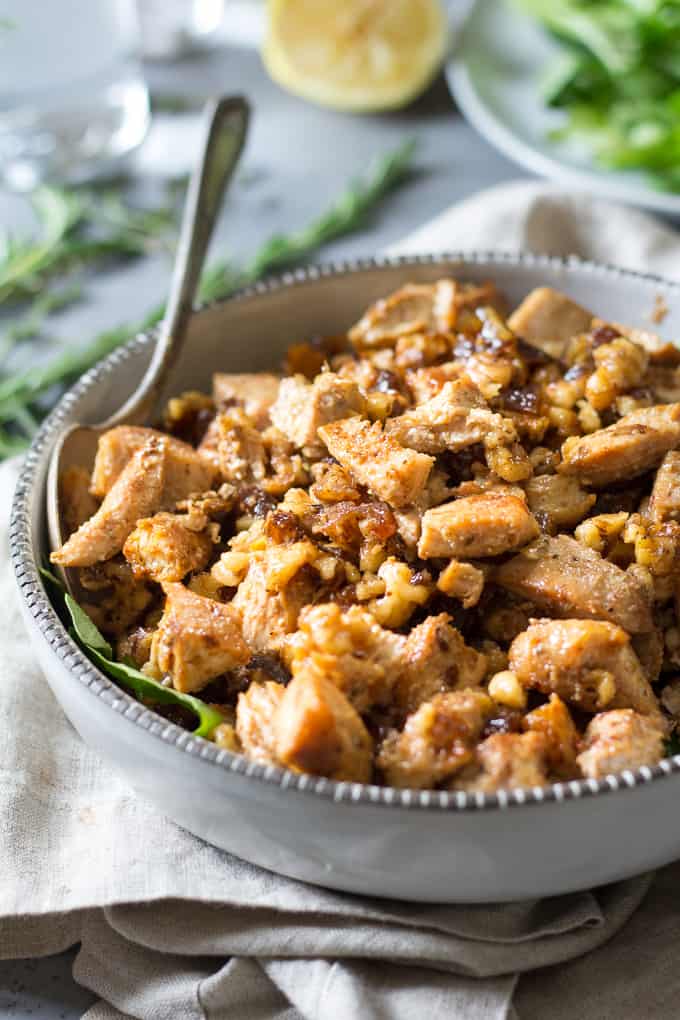 Lunch: Paleo Chicken Salad with Dates and Walnuts***
Dinner: Leftover Paleo Buffalo Chicken Casserole
Day 3:
Lunch: Leftover Creamy Carrot & Ginger Soup
Dinner: Balsamic Rosemary Sheet Pan Chicken with Bacon & Apples
Day 4:
Lunch: leftover Paleo Chicken Salad with Dates and Walnuts
Dinner: Slow Cooker Meatballs in Marinara Sauce
Day 5: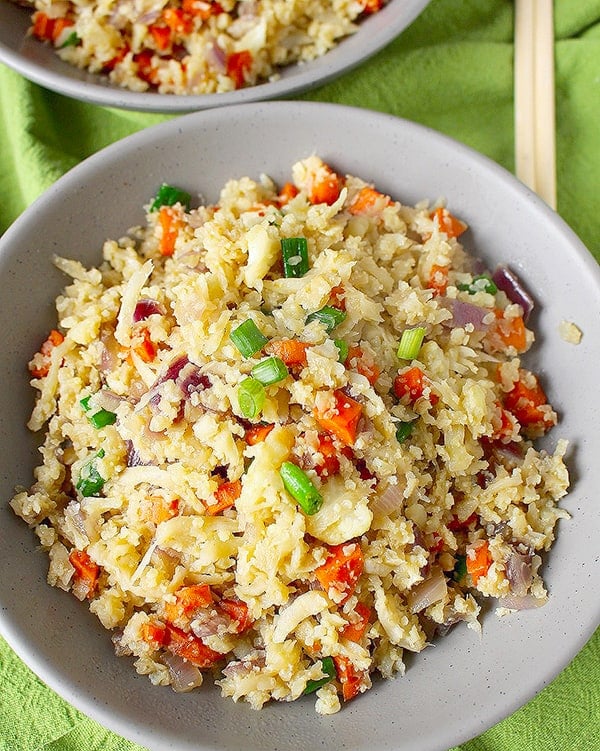 Lunch: Paleo Cauliflower Fried Rice
Dinner: leftover Slow Cooker Meatballs in Marinara Sauce
Day 6:
Lunch: Easy Paleo Avocado Lime Tuna Salad
Dinner: Garlic Orange Glazed Salmon
Day 7: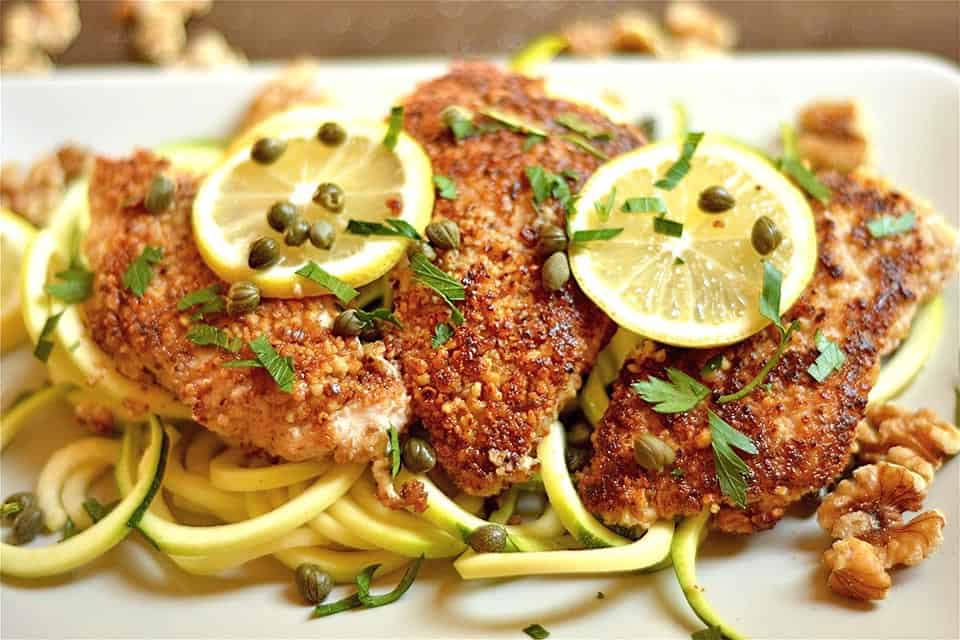 Lunch: Leftover Paleo Avocado Lime Tuna Salad
Dinner: Walnut Crusted Lemon Chicken Piccata
Week 2
Breakfasts: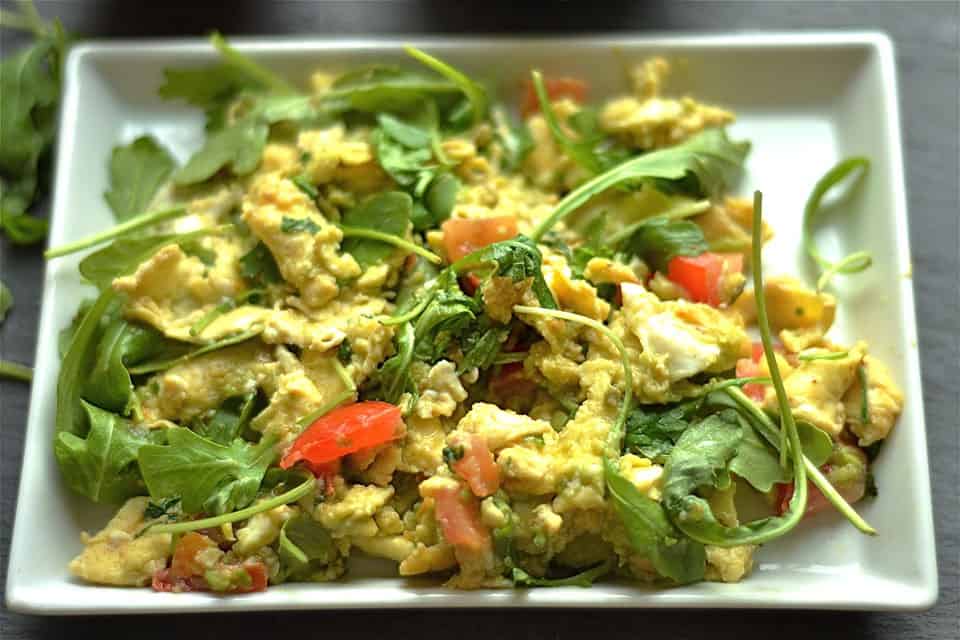 Day 8:
Lunch: leftover Walnut Crusted Lemon Chicken Piccata
Dinner: Butternut Sausage Bake with Kale and Tomato Cream
Day 9:
Lunch: leftover Butternut Sausage Bake with Kale and Tomato Cream
Dinner: Roasted Chicken with Figs and Olives
Day 10: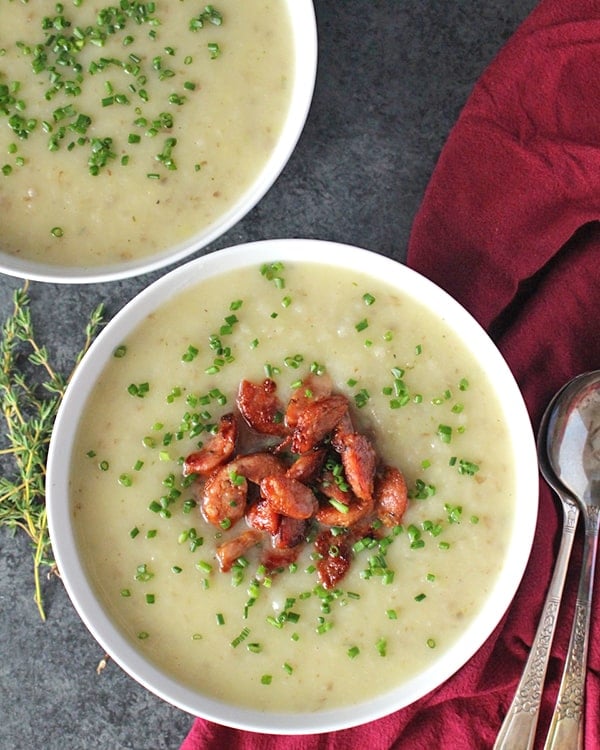 Lunch: Paleo Creamy Potato Leek Soup***
Dinner: Slow Cooker Beef Stroganoff
Day 11:
Lunch: leftover Paleo Creamy Potato Leek Soup
Dinner: leftover Slow Cooker Beef Stroganoff
Day 12:
Lunch: Avocado Chicken Salad with Bacon
Dinner: Easy Paleo Pesto Baked Chicken
Day 13: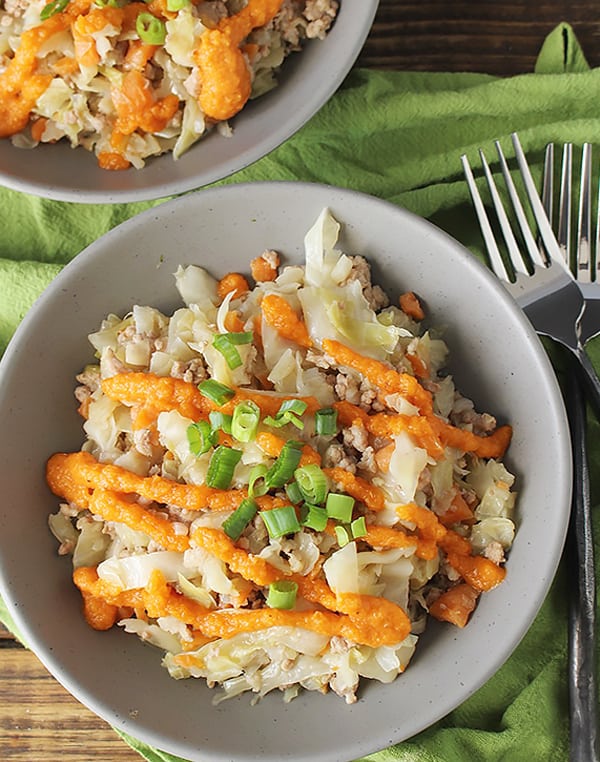 Lunch: leftover Avocado Chicken Salad with Bacon
Dinner: Paleo Egg Roll in a Bowl
Day 14:
Lunch: Deviled Avocado Egg Salad
Dinner: Slow Cooker Creamy Southwest Chicken
Week 3: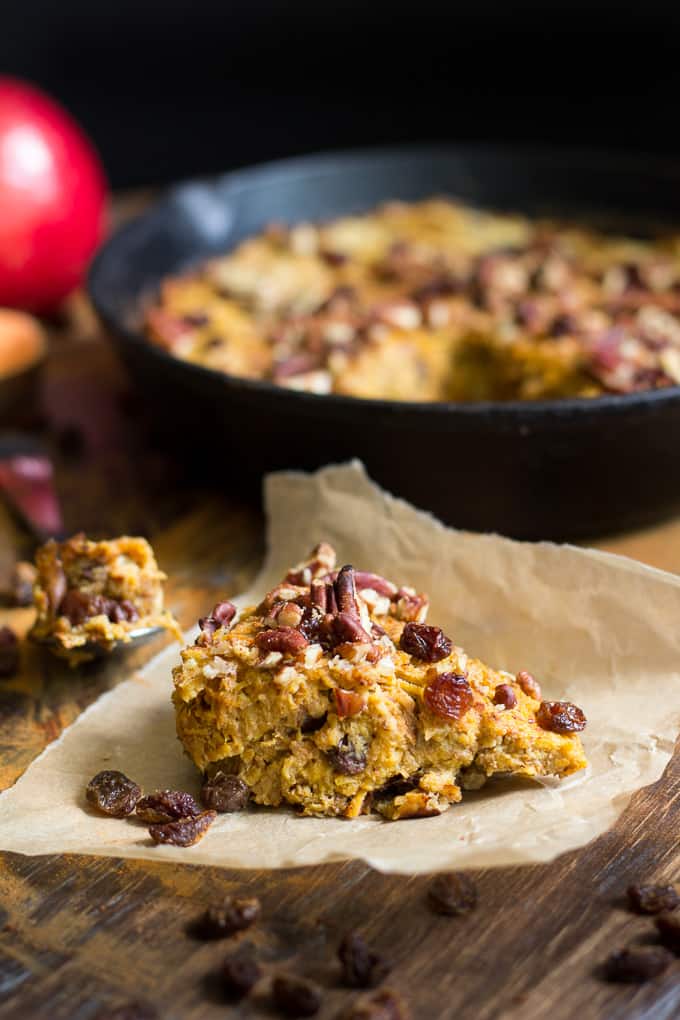 Sweet Potato Apple Breakfast Bake
Paleo Breakfast Pizza Quiche***
Day 15:
Lunch: Leftover Slow Cooker Creamy Southwest Chicken
Dinner: Zucchini Pasta with Spicy Shrimp Marinara
Day 16: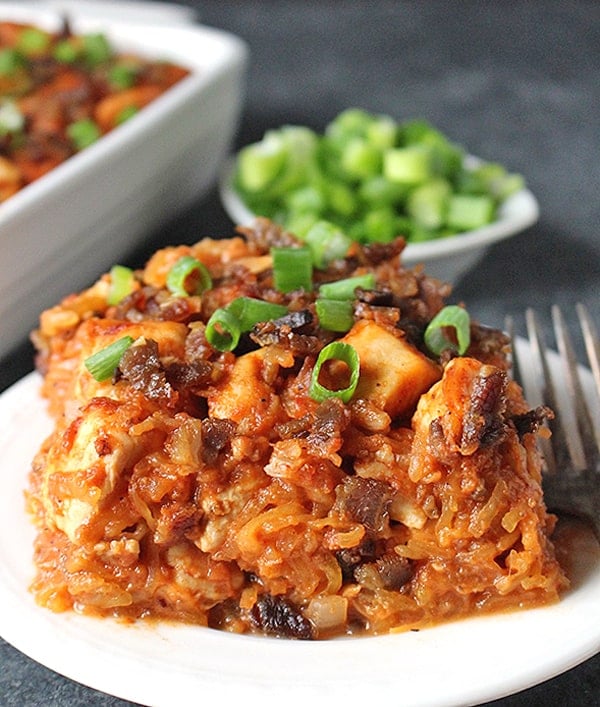 Lunch: leftover Zucchini Pasta with Spicy Shrimp Marinara
Dinner: Paleo Barbecue Chicken Casserole
Day 17:
Lunch: Smoked Tuna Salad
Dinner: Leftover Paleo Barbecue Chicken Casserole
Day 18:
Lunch: leftover Smoked Tuna Salad
Dinner: One Pan Dill Pistachio Salmon with Veggies
Day 19: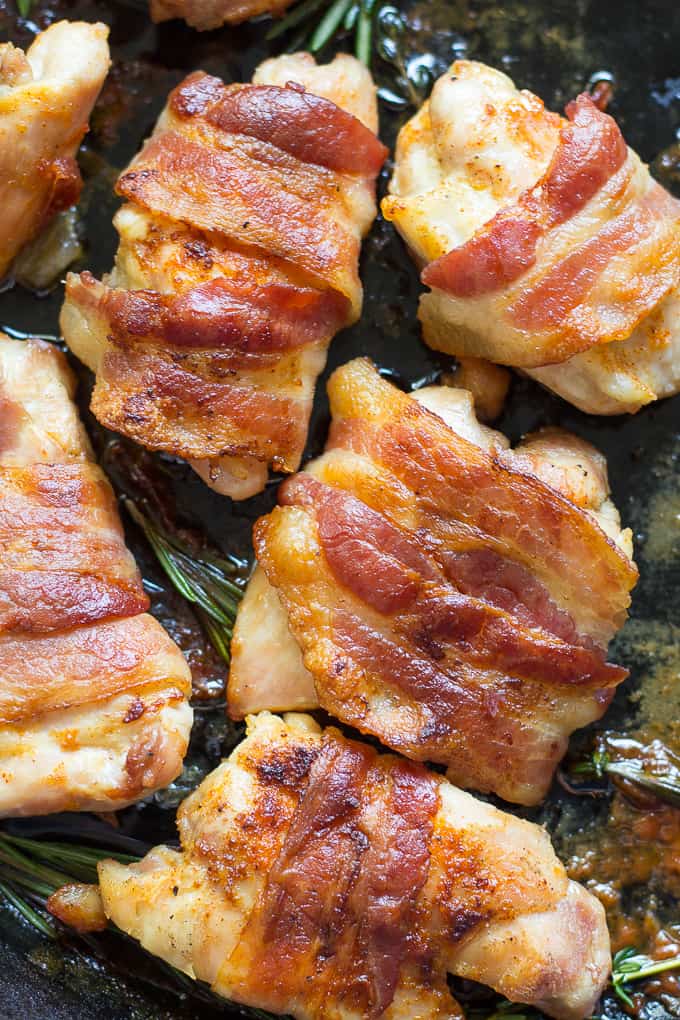 Lunch: Asian Broccoli Salad
Dinner: One Pan Bacon Wrapped Chicken
Day 20:
Lunch: Leftover One Pan Bacon Wrapped Chicken
Dinner: Paleo Beef Barbacoa Chipotle Copycat
Day 21: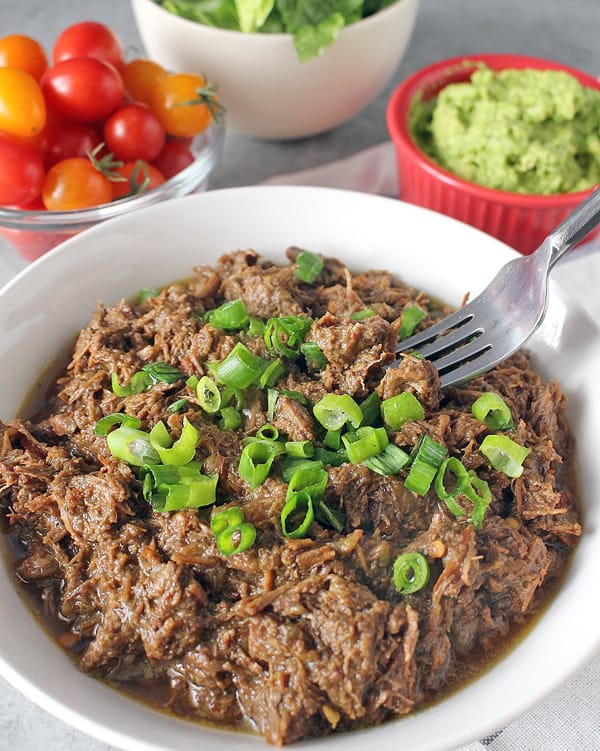 Lunch: Asian Broccoli Salad
Dinner: Leftover Paleo Beef Barbacoa Chipotle Copycat
Week 4:
Breakfasts:
Sweet Plantain Apple Bacon Breakfast Hash
Chipotle Taco Breakfast Skillet Bake***
Day 22: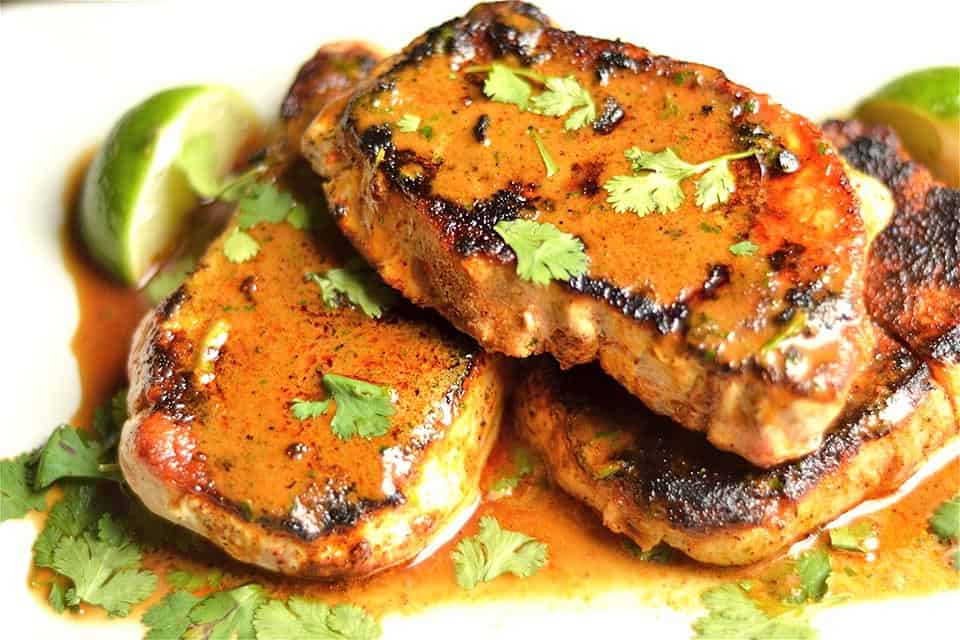 Lunch: Easy Paleo Turkey Meatballs with Apples and Herbs***
Dinner: Creamy and Smoky Chipotle Pork Chops
Day 23:
Lunch: Easy Paleo Turkey Meatballs with Apples and Herbs
Dinner: Zucchini Pasta with Chicken Scallion and Avocado Sauce
Day 24:
Lunch: Leftover Zucchini Pasta with Chicken Scallion and Avocado Sauce
Dinner: Oven Baked Ribs
Day 25: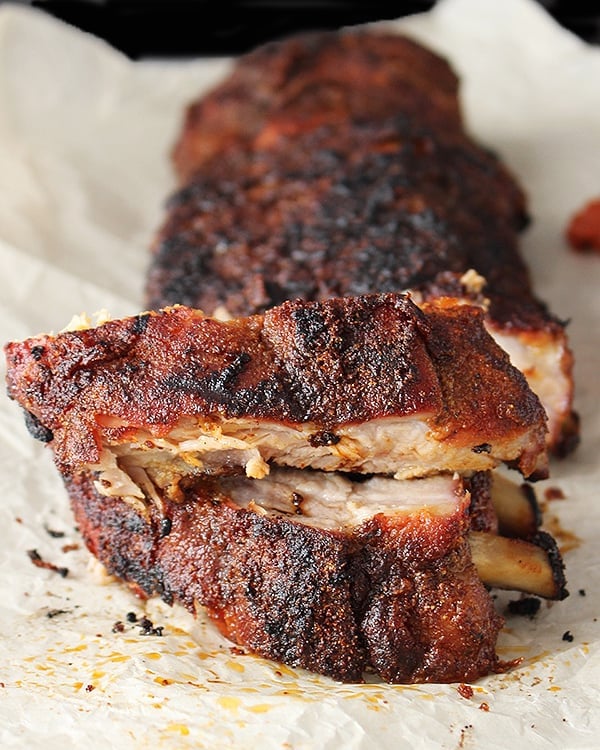 Lunch: Leftover Oven Baked Ribs
Dinner: Slow Cooker Or Instant Pot Chicken Tikka Masala
Day 26:
Lunch: Paleo Chicken Cobb Salad with Buffalo Ranch
Dinner: Paleo Lamb Burgers with Dairy-Free Tzatziki
Day 27: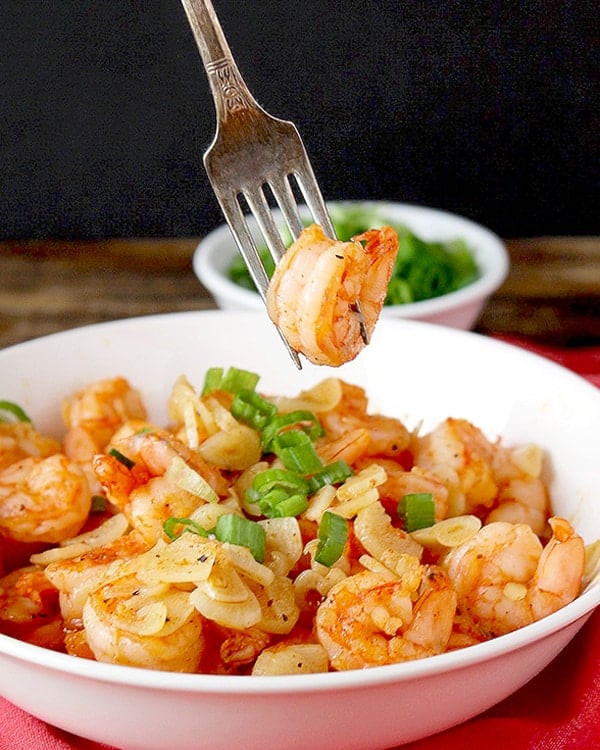 Lunch: Paleo Chicken Cobb Salad with Buffalo Ranch
Dinner: Garlicky Shrimp
Day 28: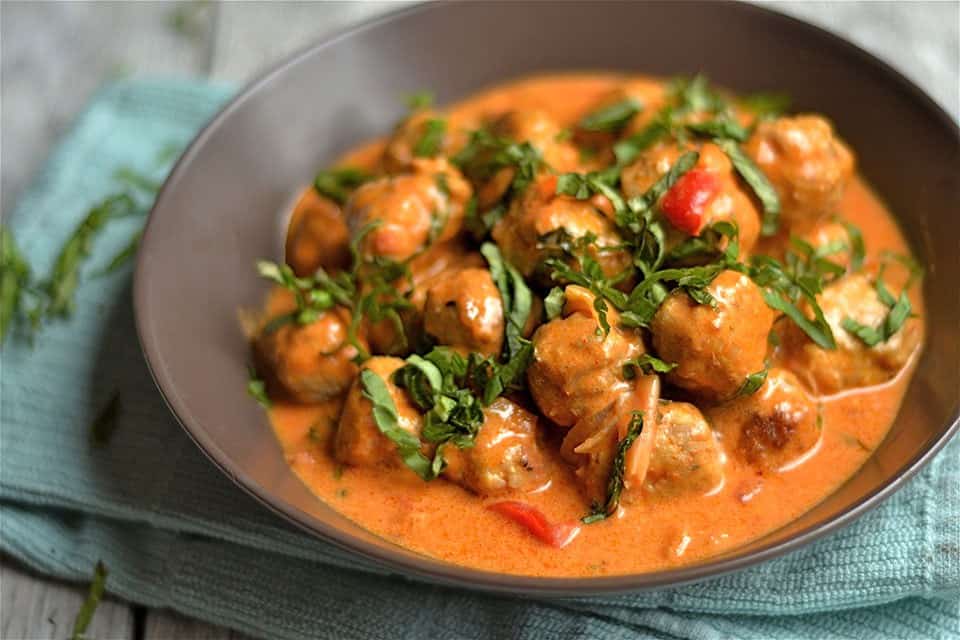 Lunch: Leftover Garlicky Shrimp
Dinner: Thai Coconut Curry Turkey Meatballs
Week 5:
Breakfast: Paleo Breakfast Chicken Sausage***
Day 29:
Lunch: Paleo Pizza Soup
Dinner: Leftover Thai Coconut Curry Turkey Meatballs
Day 30:
Lunch: leftover Paleo Pizza Soup
Dinner: Caramelized Onion Apple Sausage Stuffed Acorn Squash