The Top 10 Recipes of 2015 on my site- decided by you!! These are the most viewed, tried, loved, and popular recipes.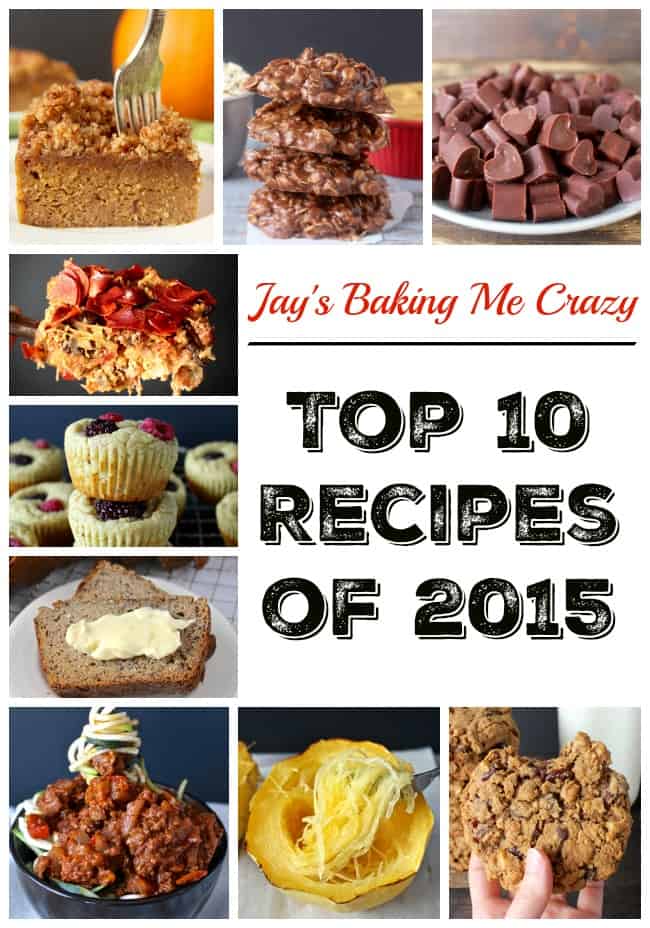 I can't believe this year is already over! It has been filled with lots of delicious food and here are the top recipes from my site this year. Click on the title above the picture to get to the recipe.
10. Must Have Pantry Items for a Whole30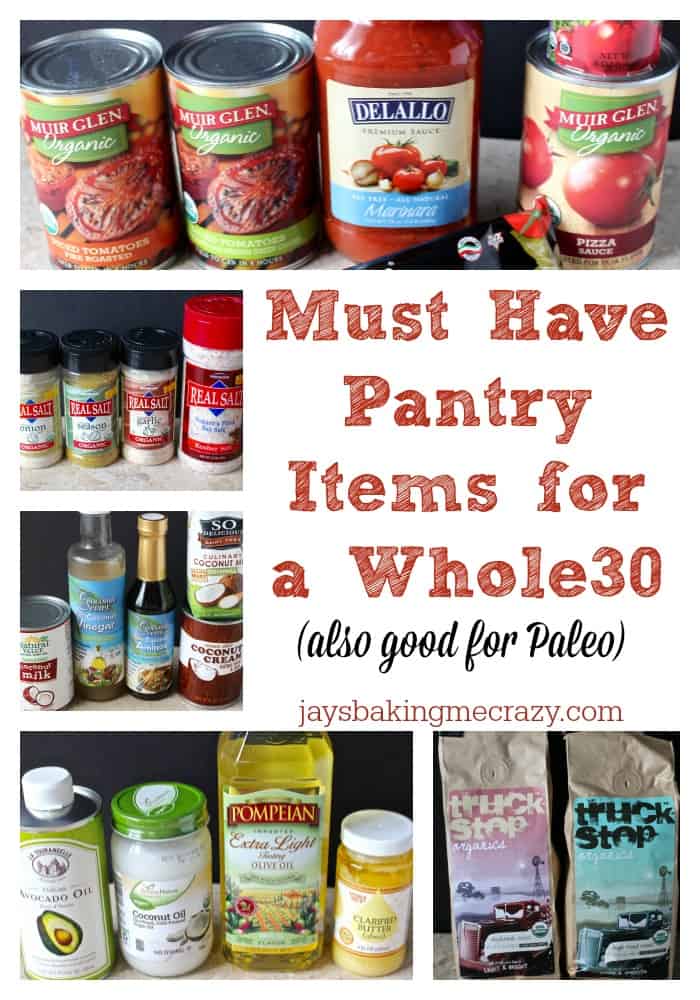 Although this isn't a recipe, I understand why it made the list. There is so much great info in this post that will help out if you're planning on doing a Whole30. It's also great for anyone that is Paleo, gluten free, or dairy free.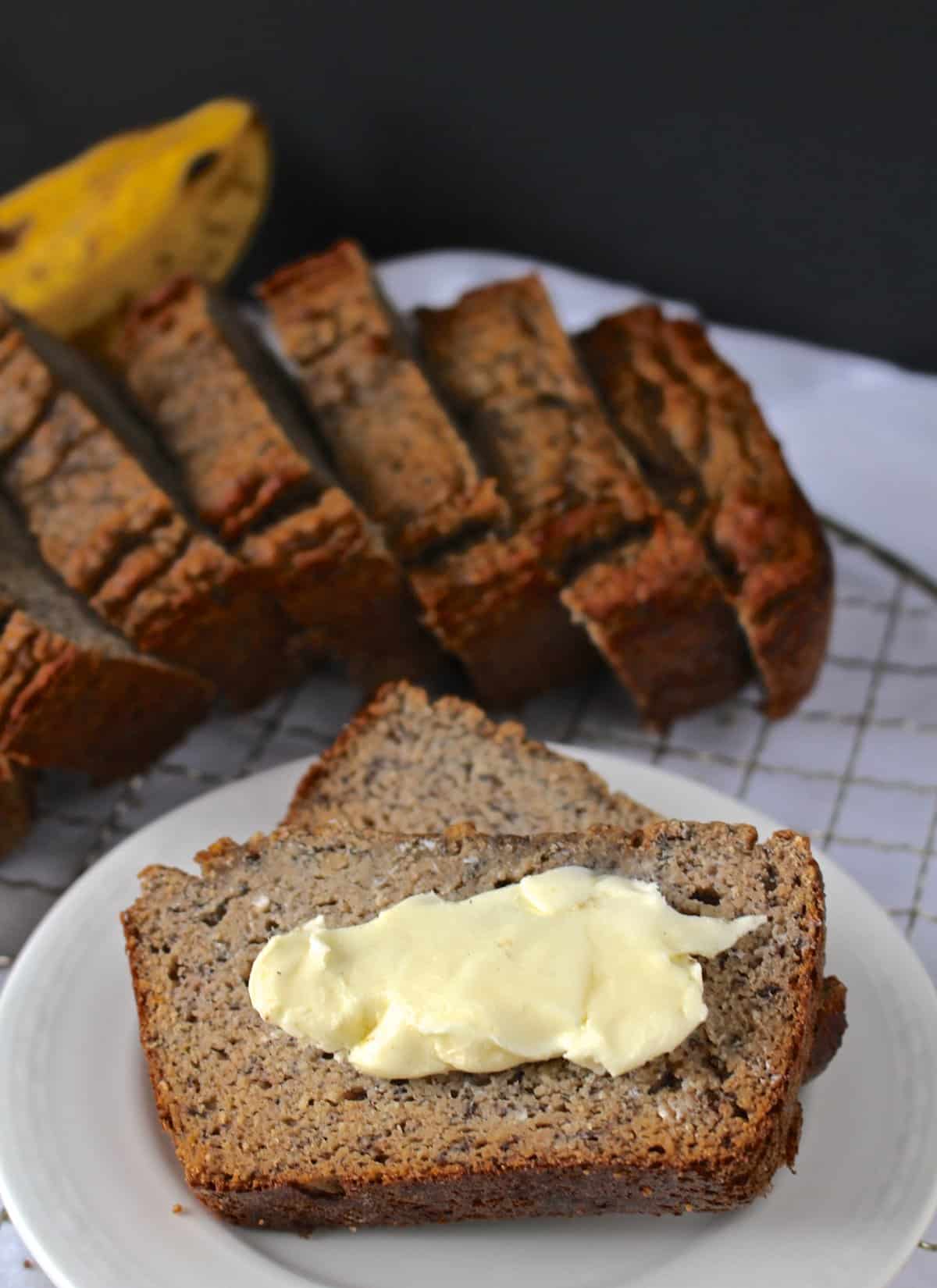 Naturally sweetened, super easy, and so delicious! I can see why this recipe is popular.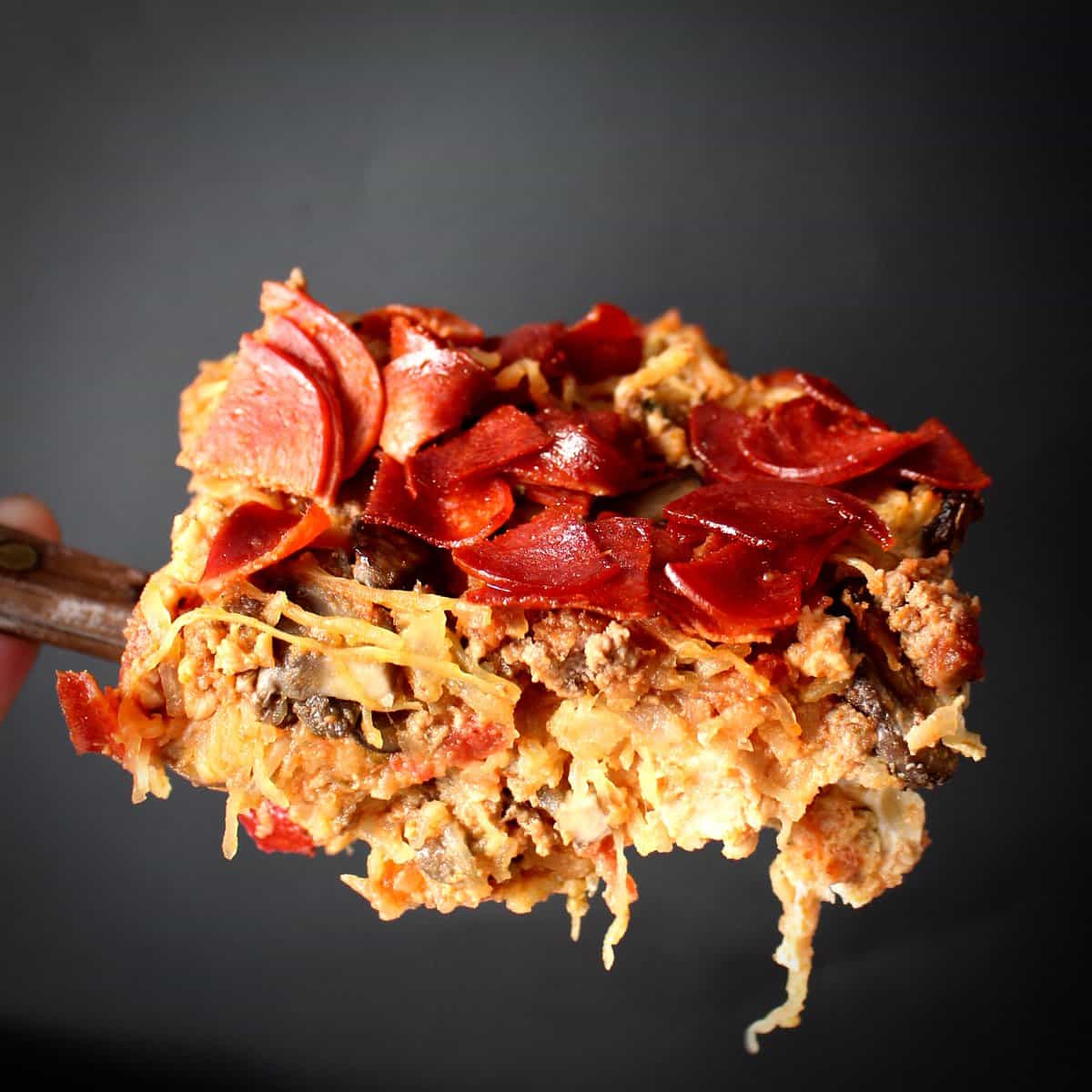 A classic dish turned healthy- packed with veggies and loaded with flavor!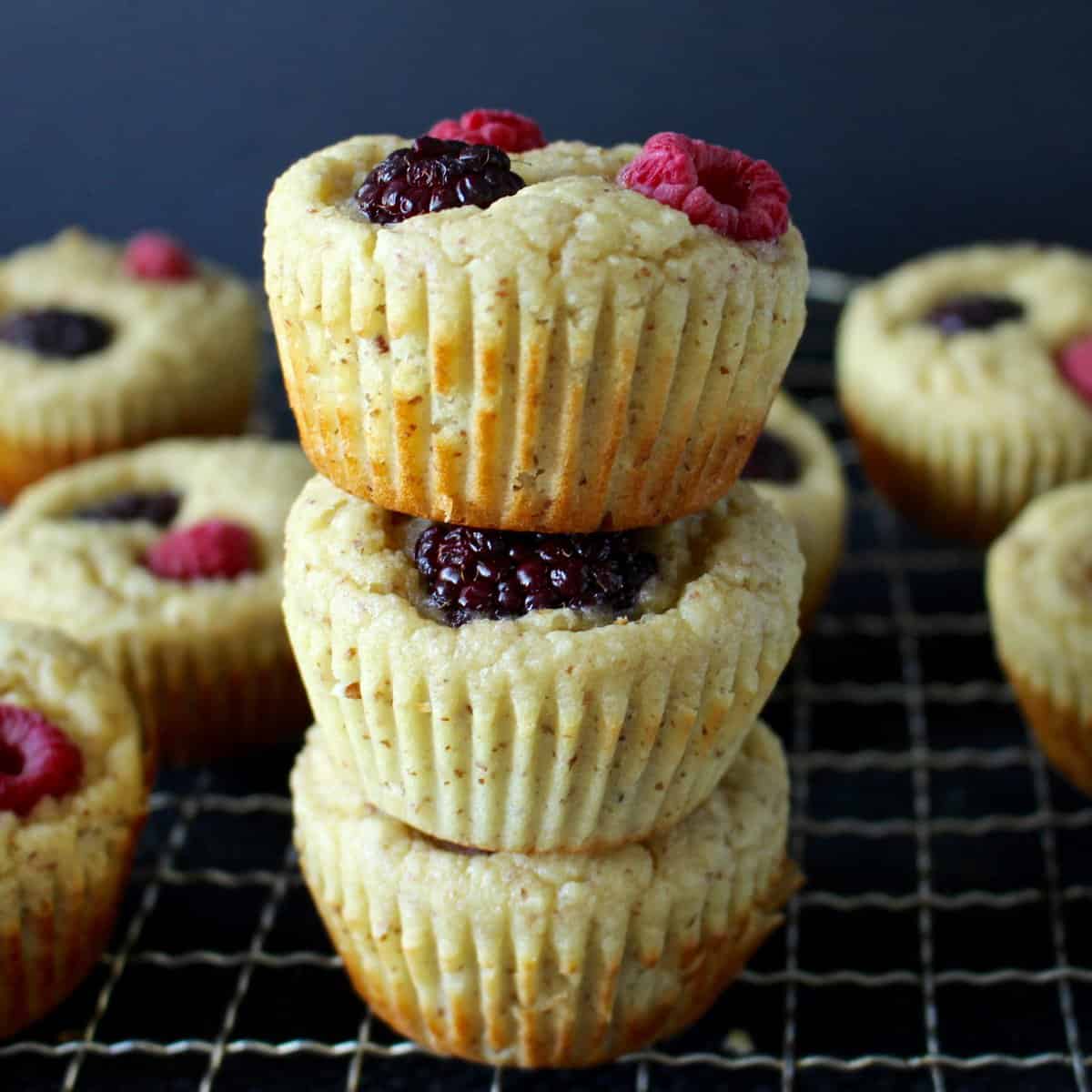 A great grab-and-go breakfast option. Lightly sweetened and healthy- we love them!
6. Easy Homemade Paleo Chocolate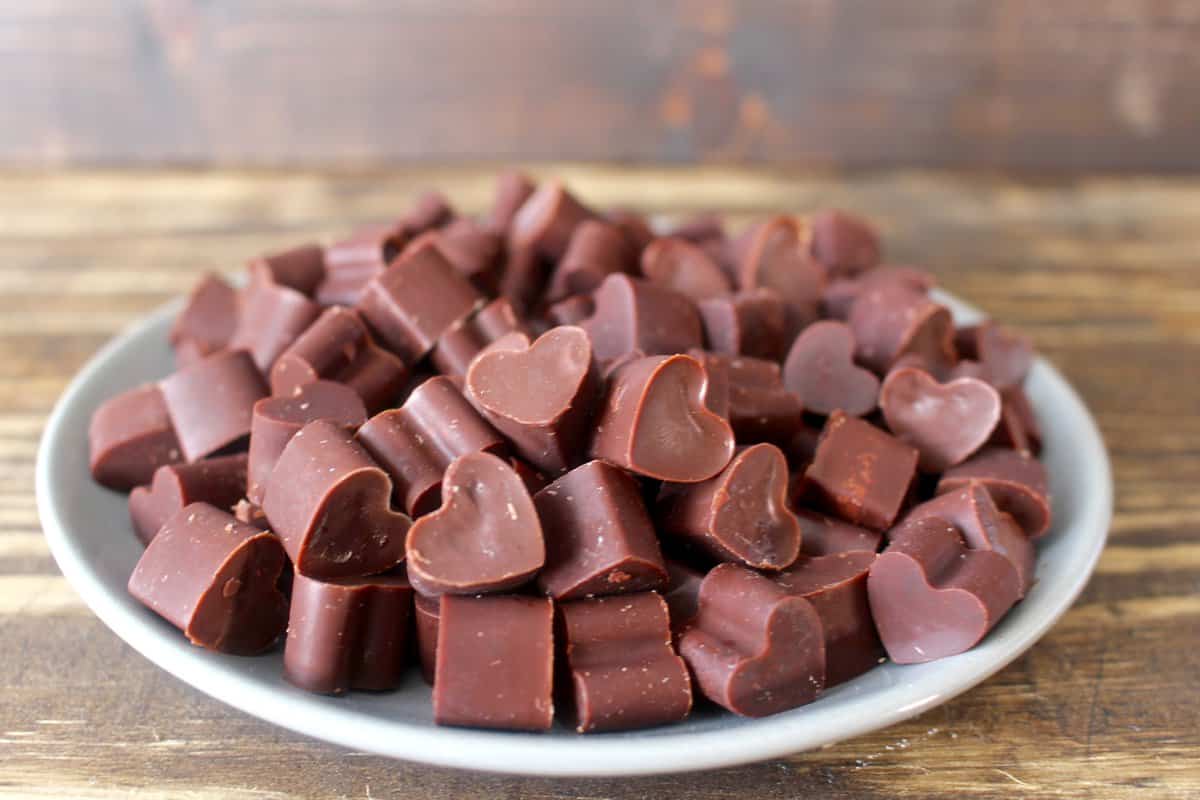 I have made these chocolates too many times to count. I'm glad you guys like them as much as we do!
5. Big and Chewy Oatmeal Cookies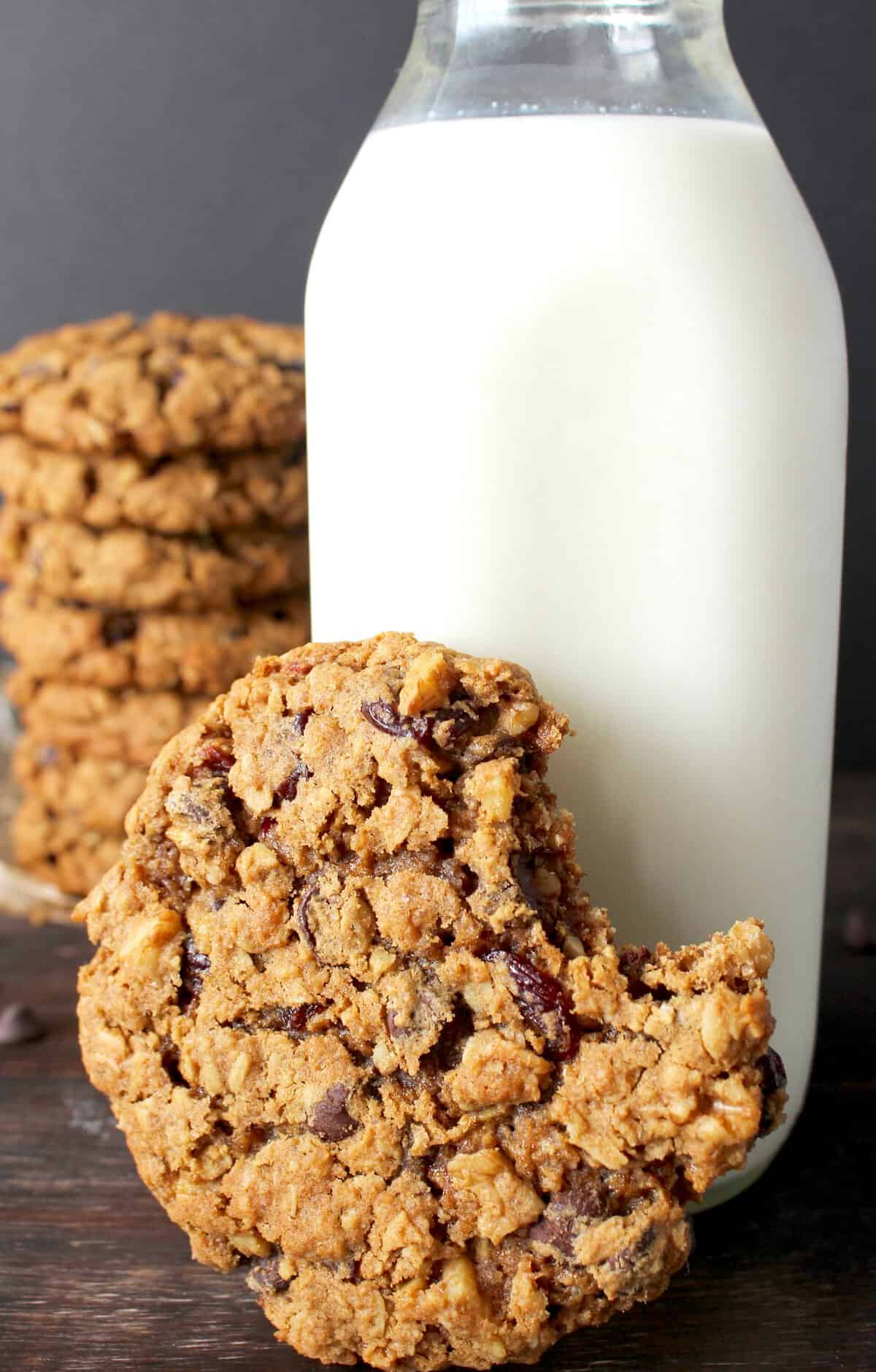 A recipe that I recreated for a friend. I'm so glad this is a favorite!
4. How to Cook Spaghetti Squash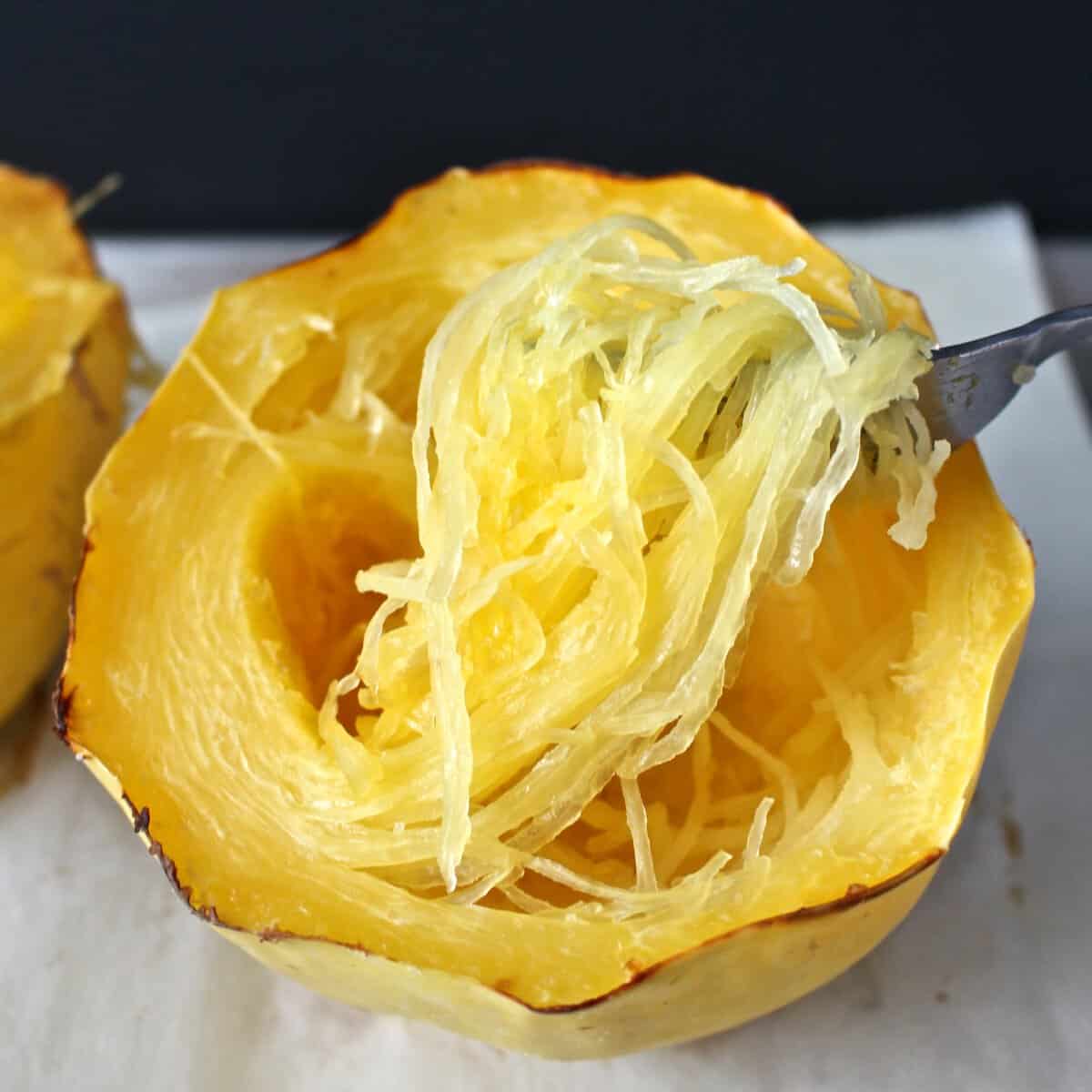 Sometimes simple it best! This is a great how-to that creates super long noodles. Totally fool proof!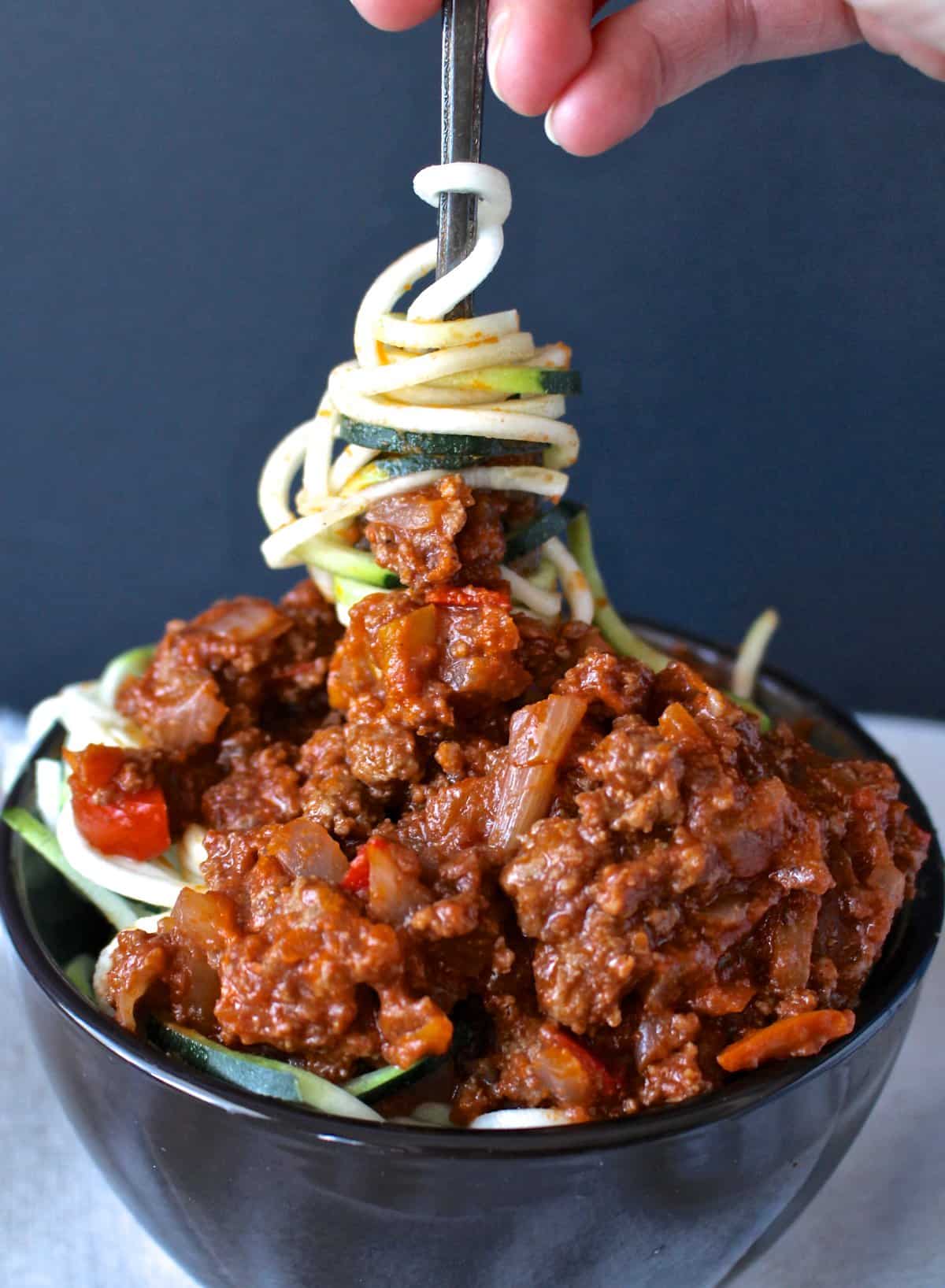 An easy, quick, delicious, healthy meal. I make this at least once a month. You have to try it!
2. Coconut Oil No Bake Cookies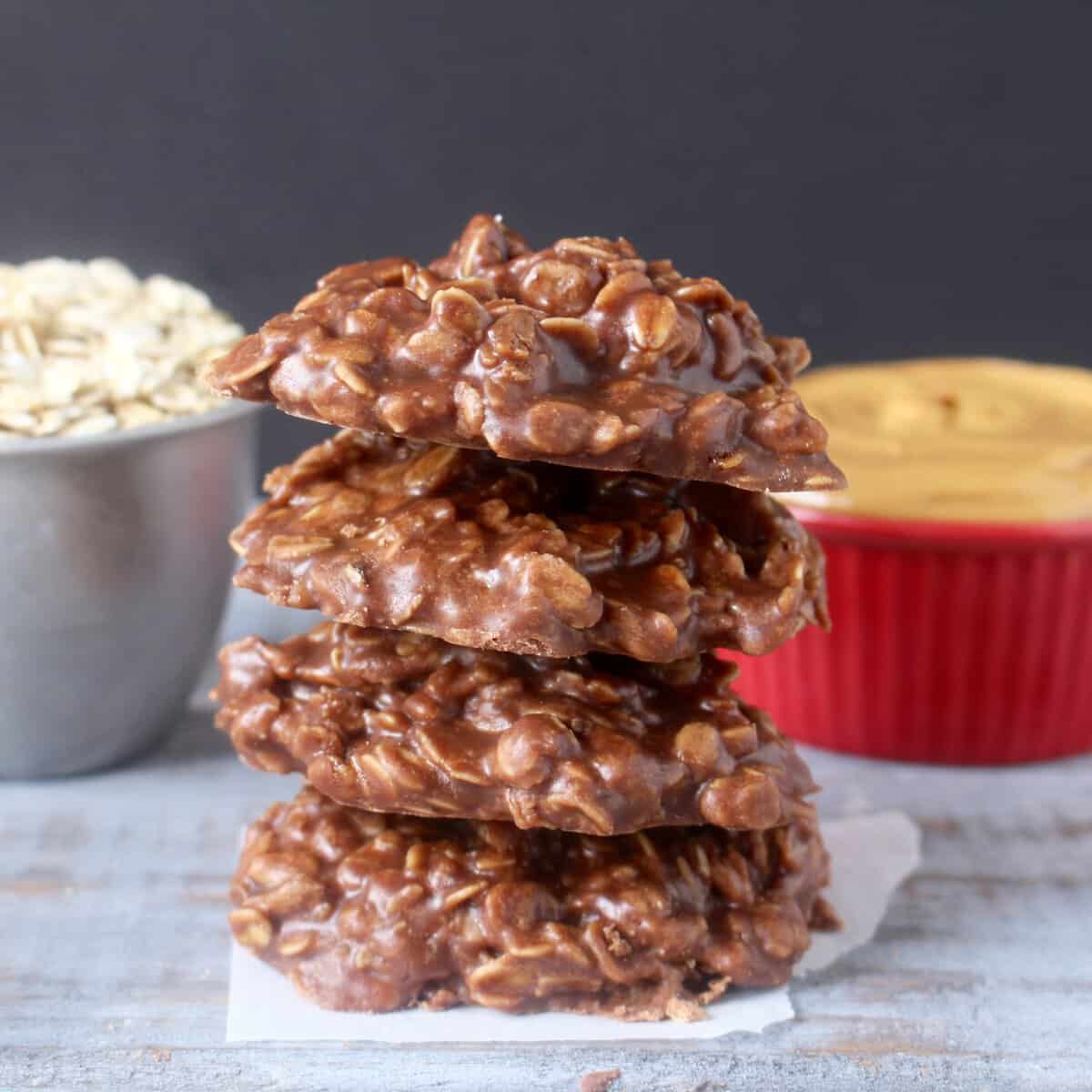 A favorite turned gluten and dairy free. Easy to make and just as delicious as the original.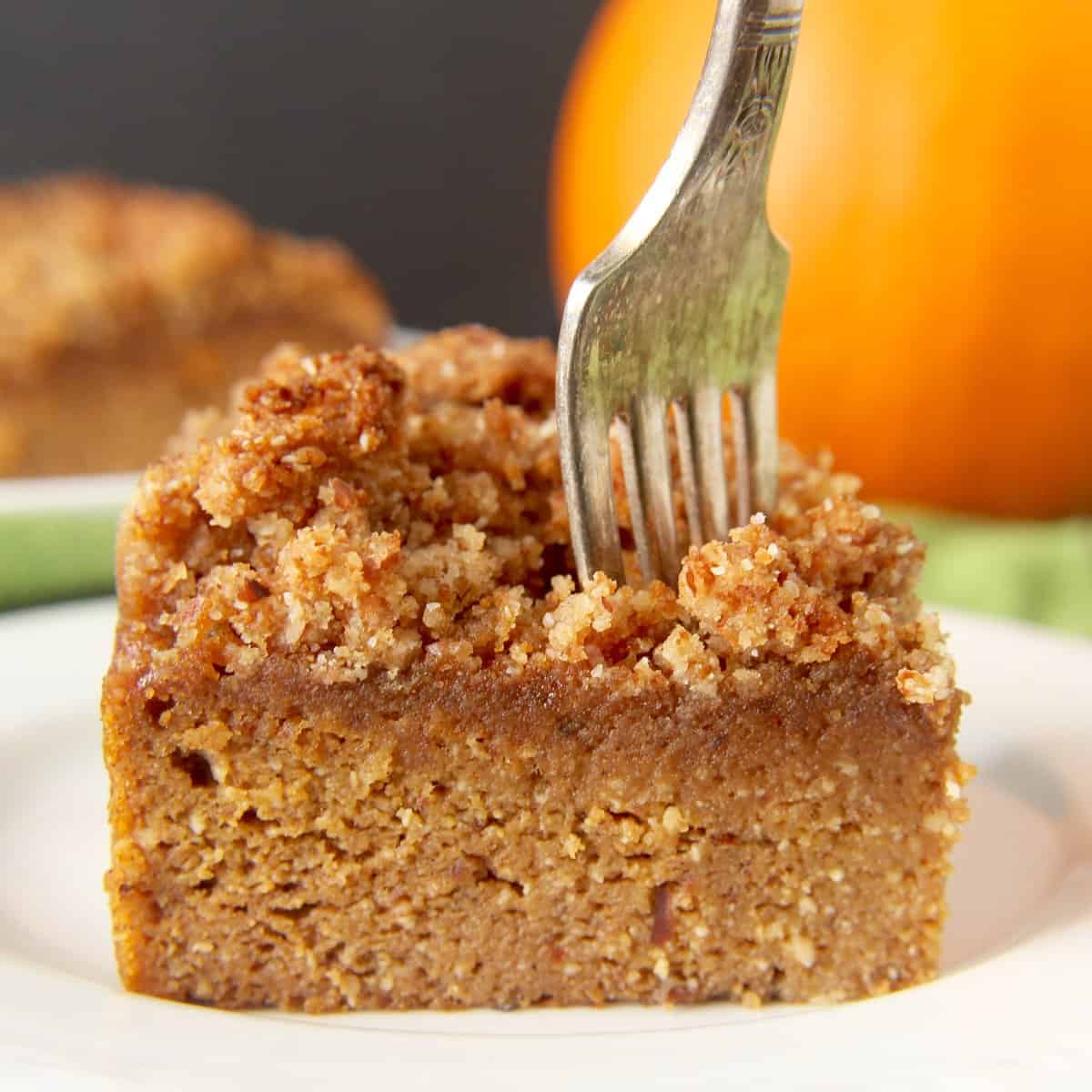 I almost didn't post this recipe but then I decided to at the last minute. So many people have made this and love it. It must be because it's easy, delicious, and a healthier dessert for the holidays.
Thanks for a great year! I'm looking forward to sharing more great recipes in 2016. Also remember that I love seeing if you make one of my recipes. Tag me on Instagram, comment on my blog, or let me know on Facebook.