These are my Husband's Favorite Top 10 Recipes of 2015. All paleo, all delicious!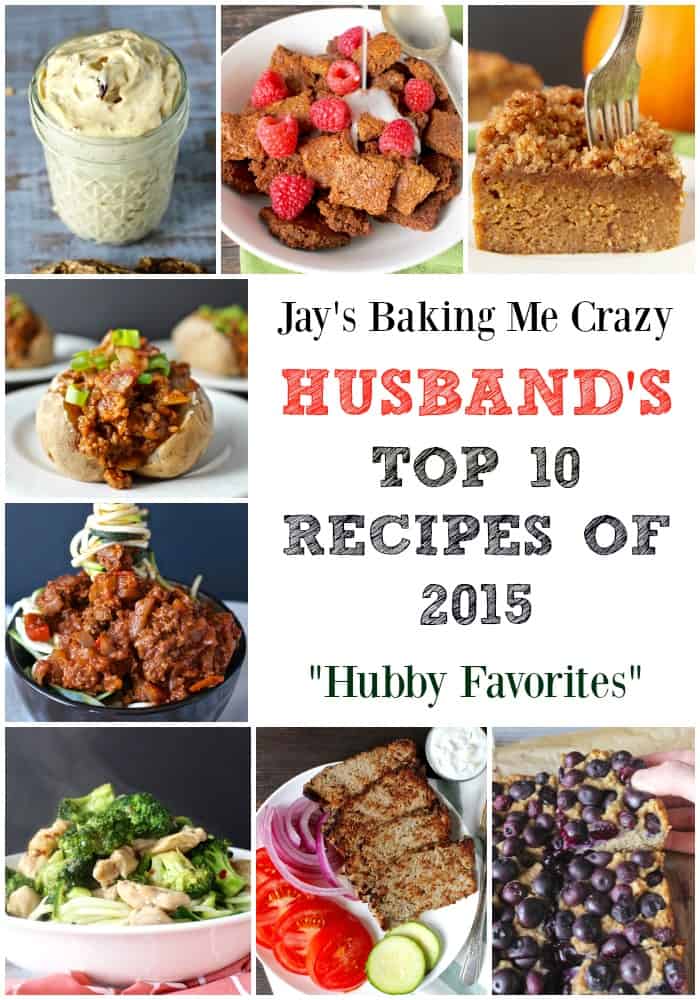 I shared my top recipes earlier this week, but I thought it would be fun to share my husband's favorites from this year. He is my number one taste tester so here are the favorite things he ate. Note that it is all paleo because that is how he eats. Some of them are the same as the most popular recipes, but I was glad to see some others. A couple of them even surprised me! He's going to take over now and tell you about them, and yes, they are in order. Click on the recipe title to get the recipe. Enjoy!
10. Paleo Lemon Blueberry Bars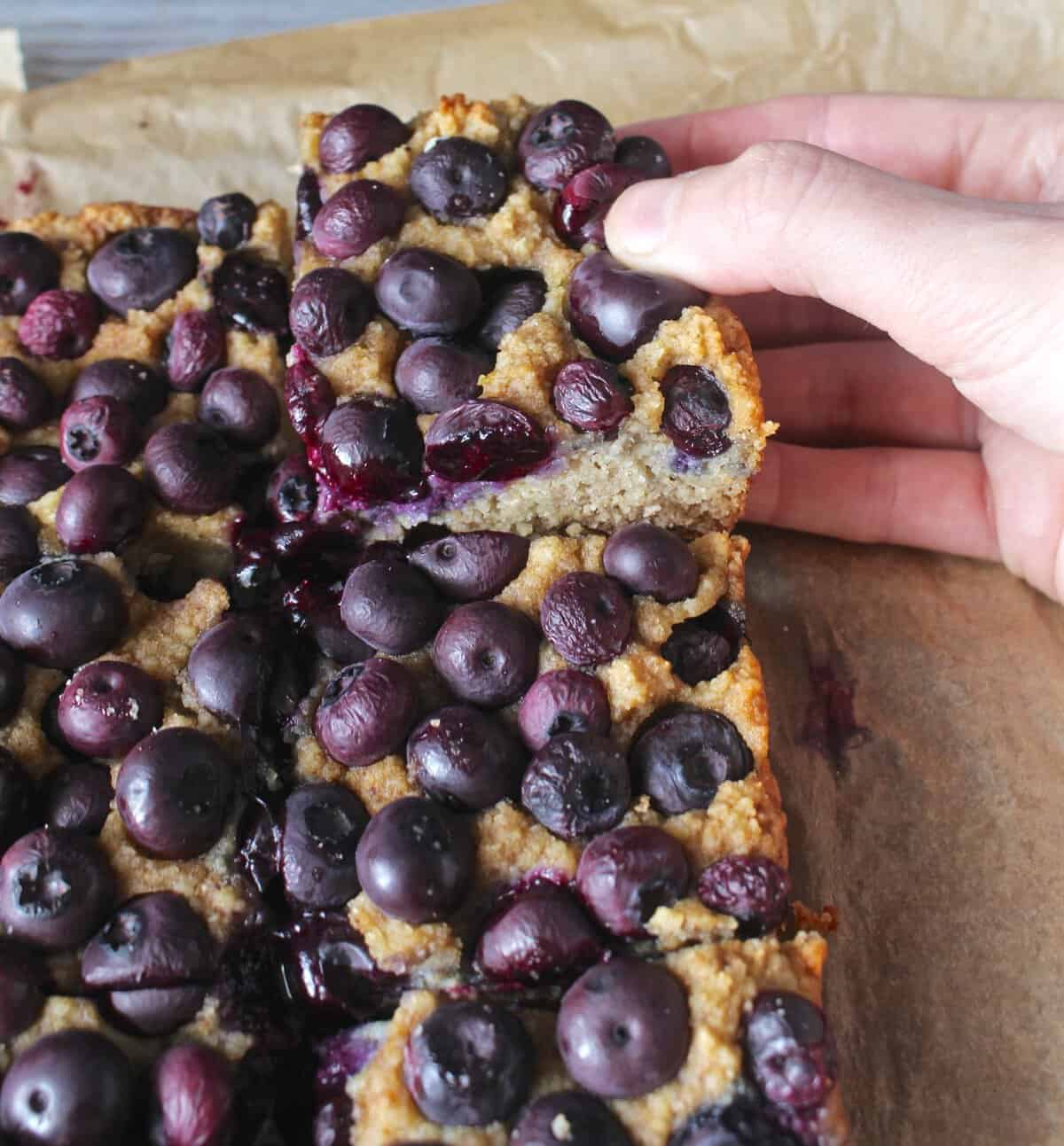 I loved these bars because of the freshness and just the right amount of sweetness. It's also fun with the blueberries popping in your mouth with every bite!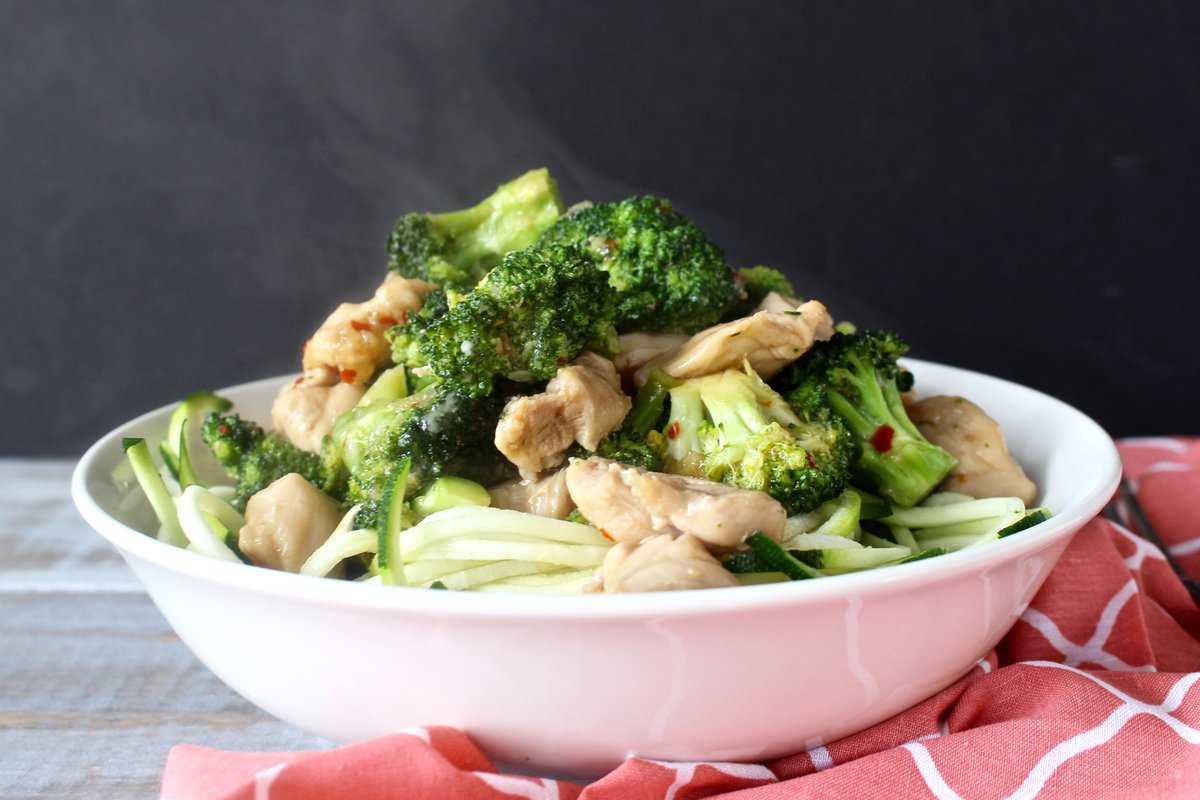 This one was of my go-to all time favorite take out meals. This brought me back to that, but without all the unhealthy ingredients. Guilt free and yummy!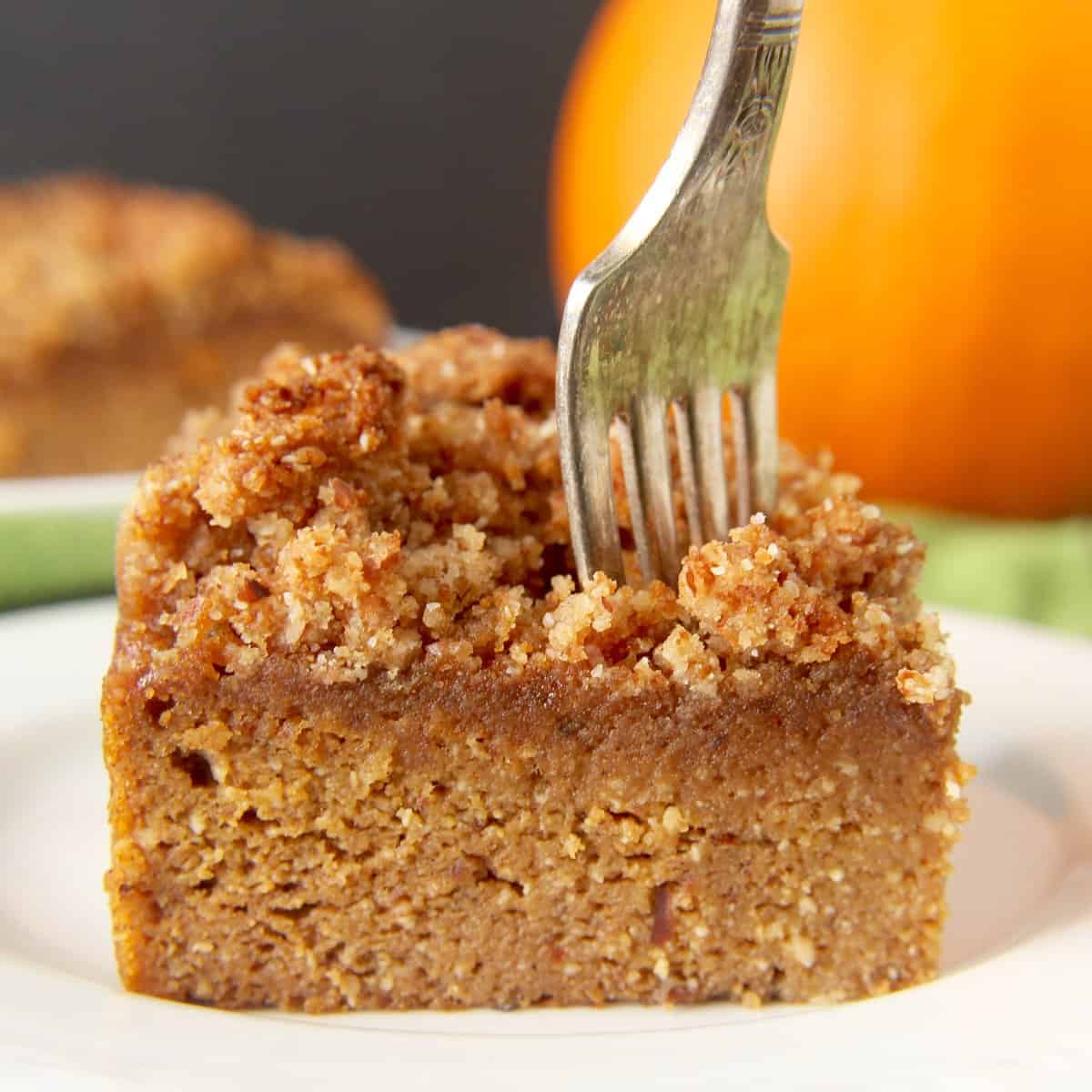 Warning: Don't keep in this sight or it will deliciously disappear! It is like a perfect cross between pumpkin pie and coffee cake and it doesn't affect my blood sugar like other desserts do.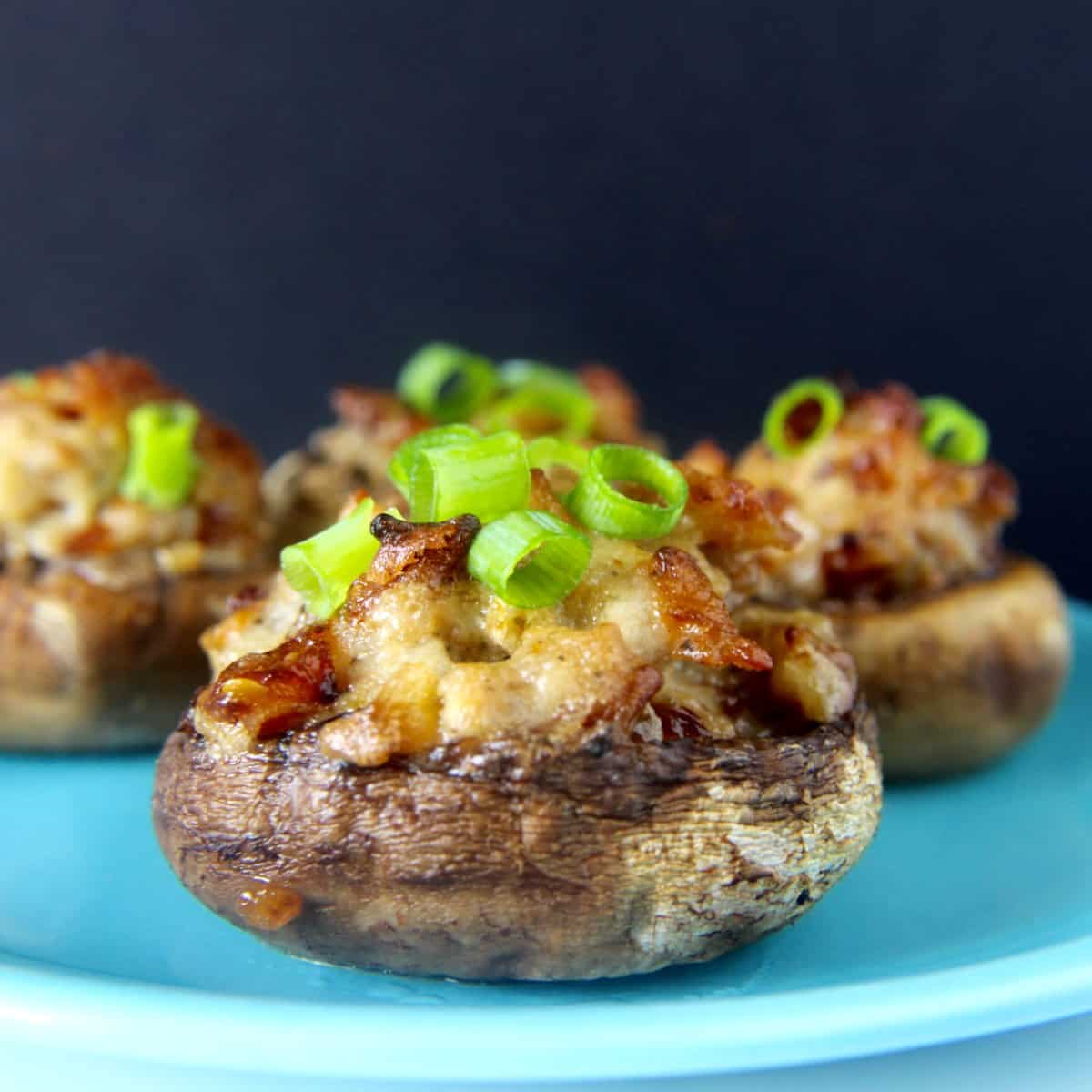 These mushrooms are so delicious and perfect for snacking during a game, but also great for a meal. You will love them!
6. Easy Homemade Paleo Chocolate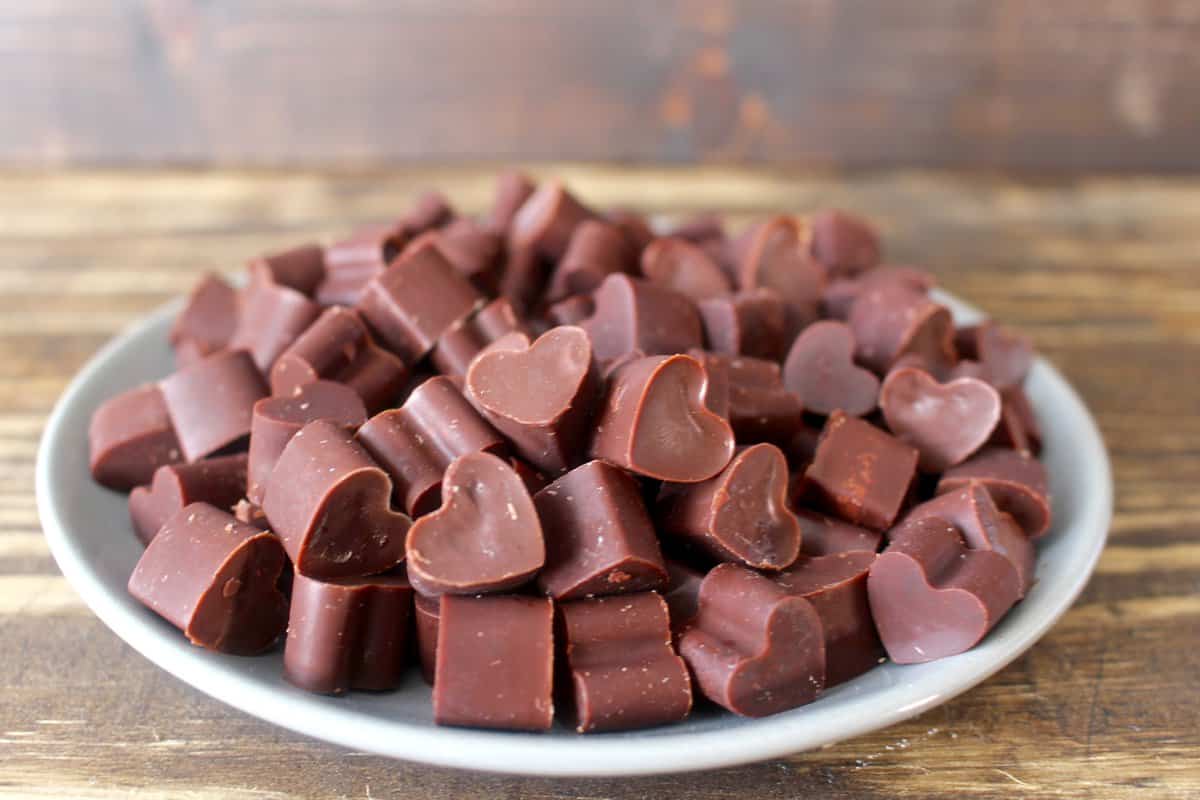 These little chocolate hearts make me happy and are addictive. But they are a super food, so I'm actually getting healthier with each bite!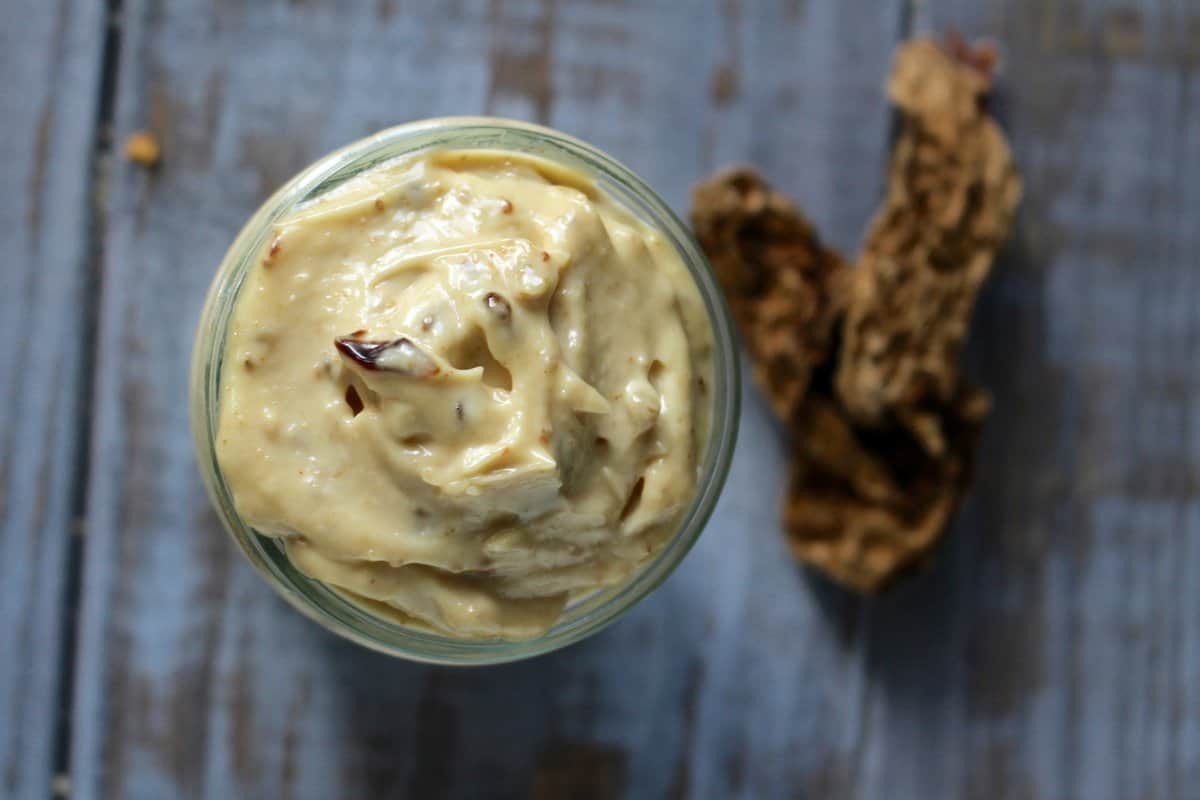 I ate this every week for months, even when my wife asked if I wanted a change. I never did and it never gets old. EVEN I look forward to eating veggies because I know I'll have this to dip them in.
4. Paleo Gyros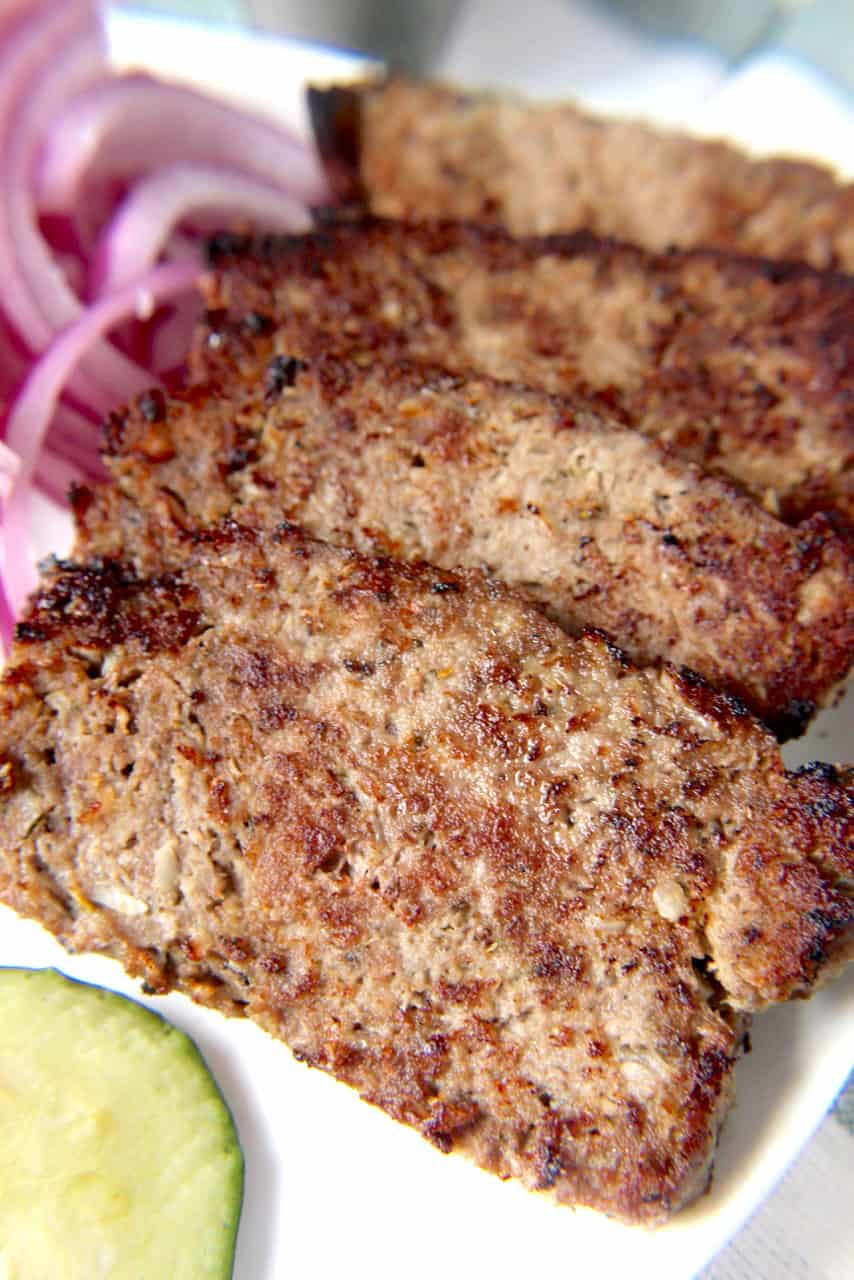 Another favorite restaurant meal turned healthy! No reason to go back to the unhealthy version when this tastes just as good. The combination of the onions, sauce, and tomatoes hits all the flavor notes.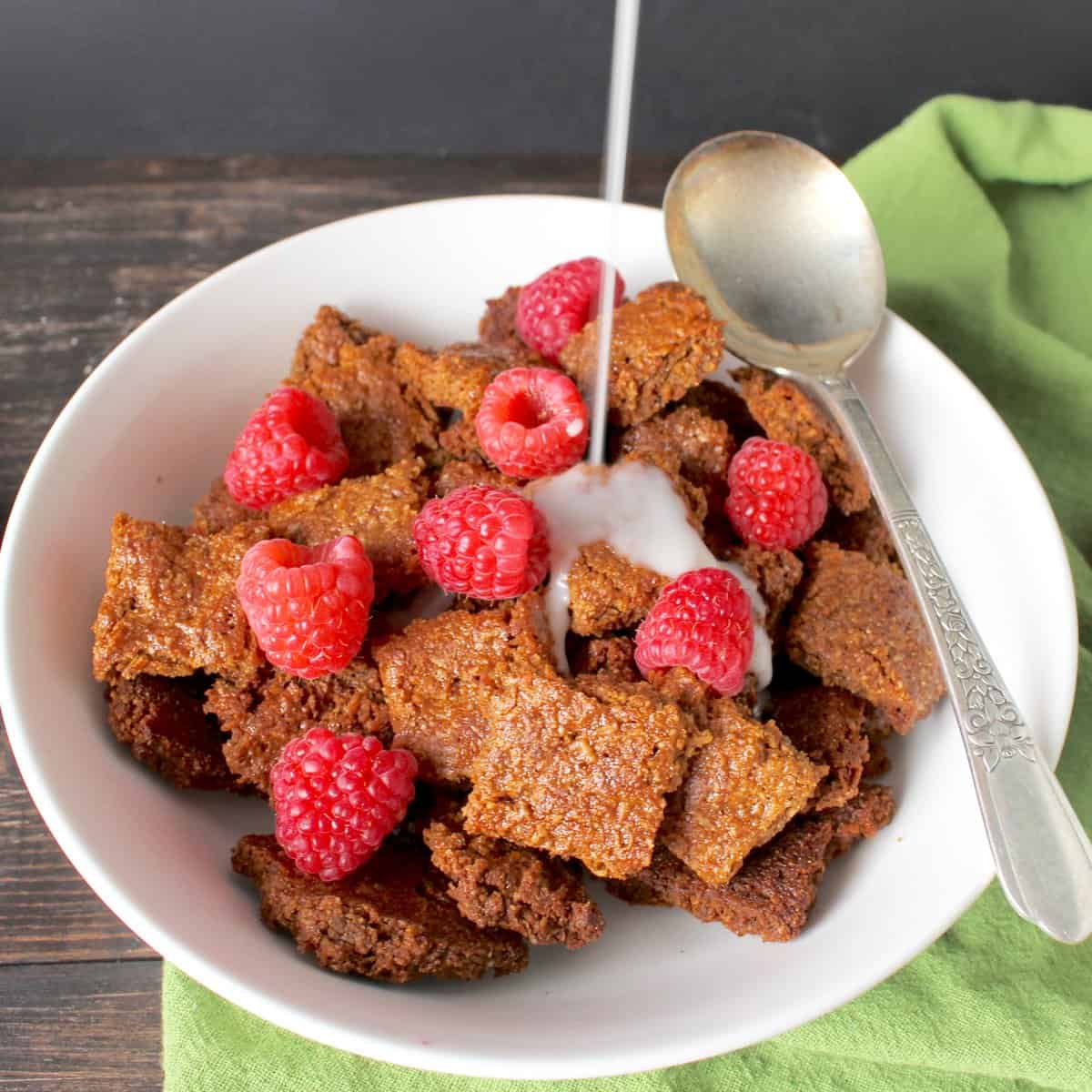 Let's just say I can't stop eating this cereal! Being paleo, cereal is well missed, then my wife made this and fulfilled my cereal craving. Stays crunchy until the last bite.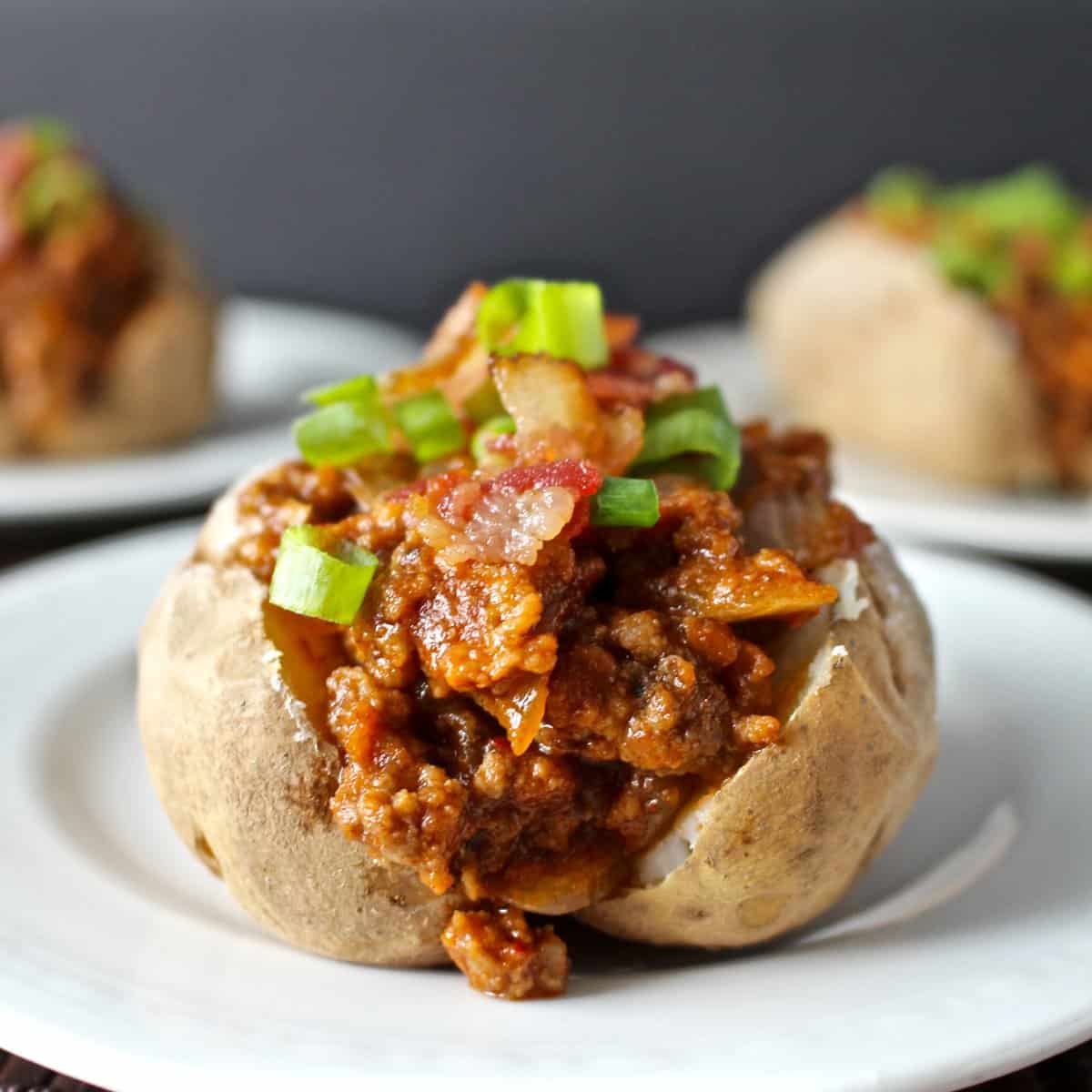 How can you go wrong with bacon, beef, barbecue and potato? I'm a man with a big appetite and this satisfies my hunger. And people think paleo is boring?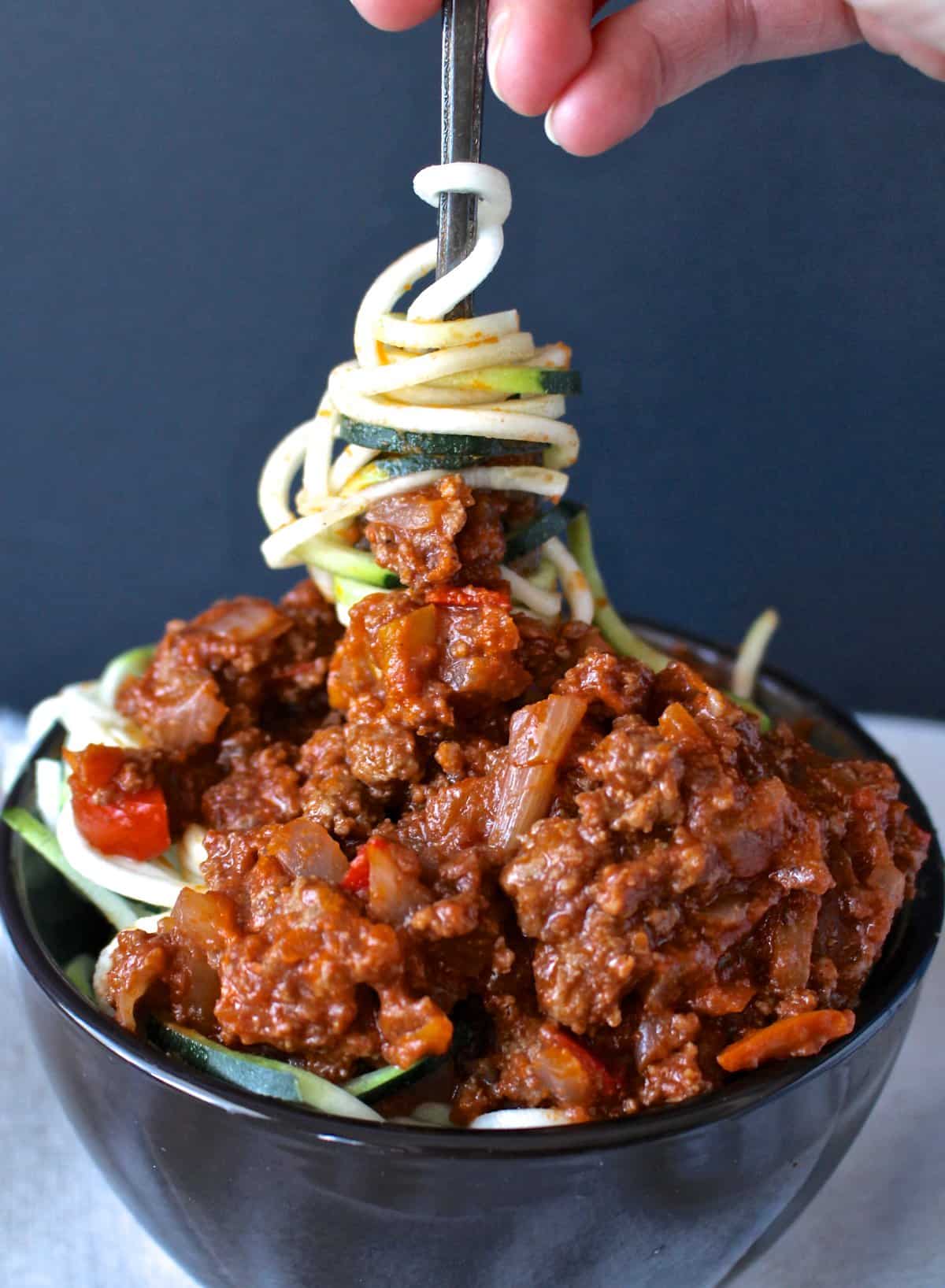 Our usual conversation goes like this:
Jay: "Babe, what do you want for dinner?"
Me: "Sloppy Joes!!"
Jay: "Again??"
Me: "YES!!"
This is my number one go-to because it has a crazy amount of flavor packed into one dish! It's good with noodles, but my favorite eating it with baked fries (coming soon!). Guaranteed, you will love this meal!
Well, I hope you enjoyed seeing what he loved! Hopefully you try one or more of these recipes. Have a great New Year!